---
Herbarium #709
---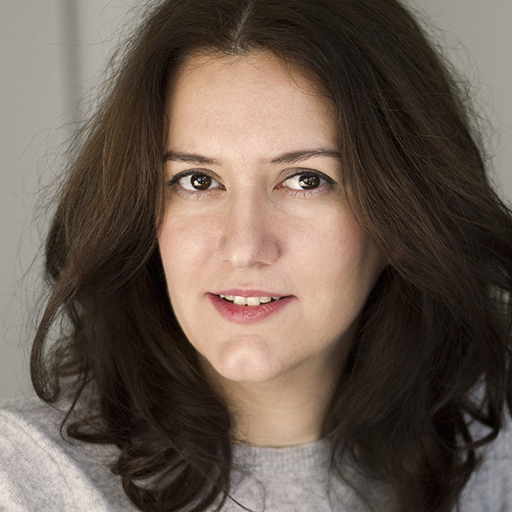 ---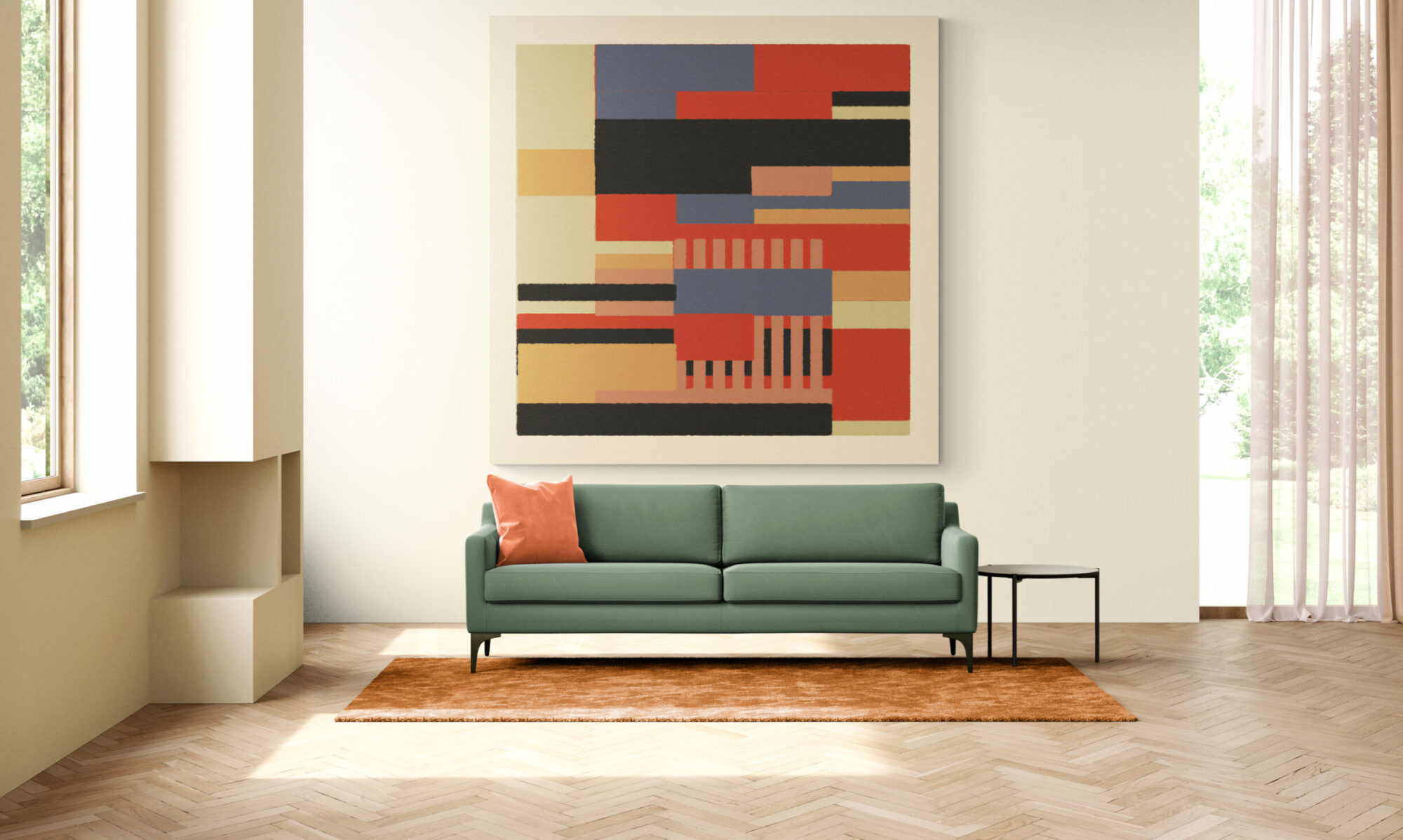 ---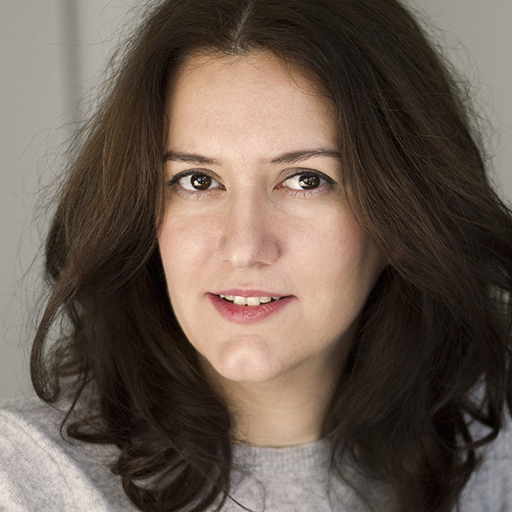 ---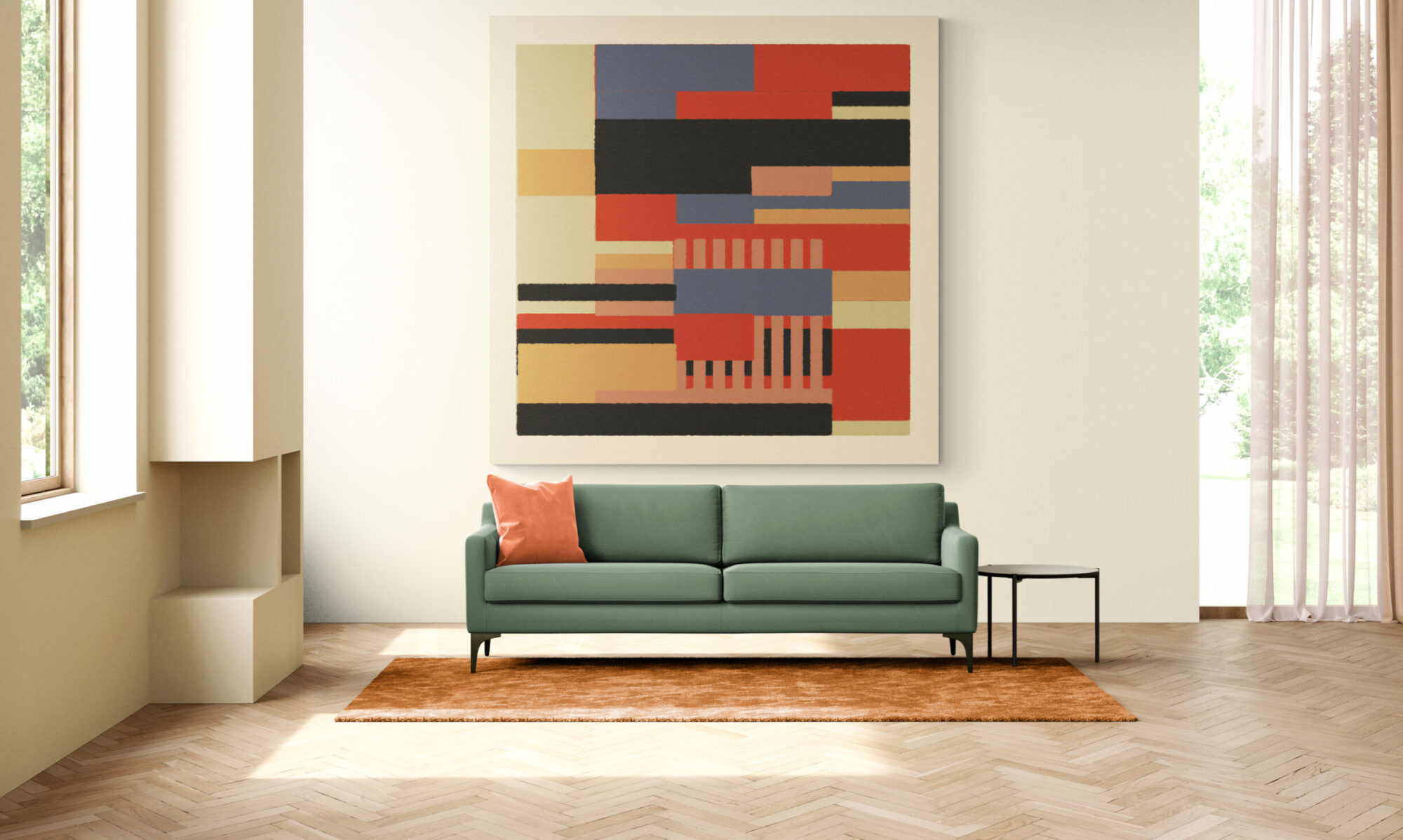 ---
Herbarium #709
---
---
Project #13480 — iteration #709
Minted on May 30, 2022 at 00:44
---
"Herbarium" is part of the fxhash interactive minting experience at The Ever-Evolving World of Art, Art Basel Hong-Kong, 2022

Occasionally, I stumble upon vintage scientific illustrations on various topics, exotically looking charts and graphs, alternative layouts for the periodic tables or psychological research diagrams, elaborate illustrations of botany and zoology, minerals, and natural and sometimes unnatural phenomena. Most of those illustrations are part of the "art and science" practices from the 18th and 19th centuries. At the core of those practices were observation and interpretation, unraveling complexity through visualizing abstract ideas or finding a creative approach for understanding previously incomprehensible forms.

I'm an admirer of two female pioneers in the field. Maria Sibylla Merian created, with immense dedication, a book with intricate illustrations of plants and insects, later praised by scientists. On the other hand, Anna Atkins published a book with beautiful botanical cyanotypes, considered the first book with photographic images. These topics are the visual inspiration for pieces presented at ArtBasel HK.

My mathematical background makes me naturally attracted to graphs, converting numbers to curves, and everything schematically displayed. Also, combining scientific symbols and illustrations with imaginary data inspires the spectator to find meaning in unrelated or random things or provokes latent skepticism towards assumed concepts of truth, reality, and knowledge.
---
---
---
---
---