---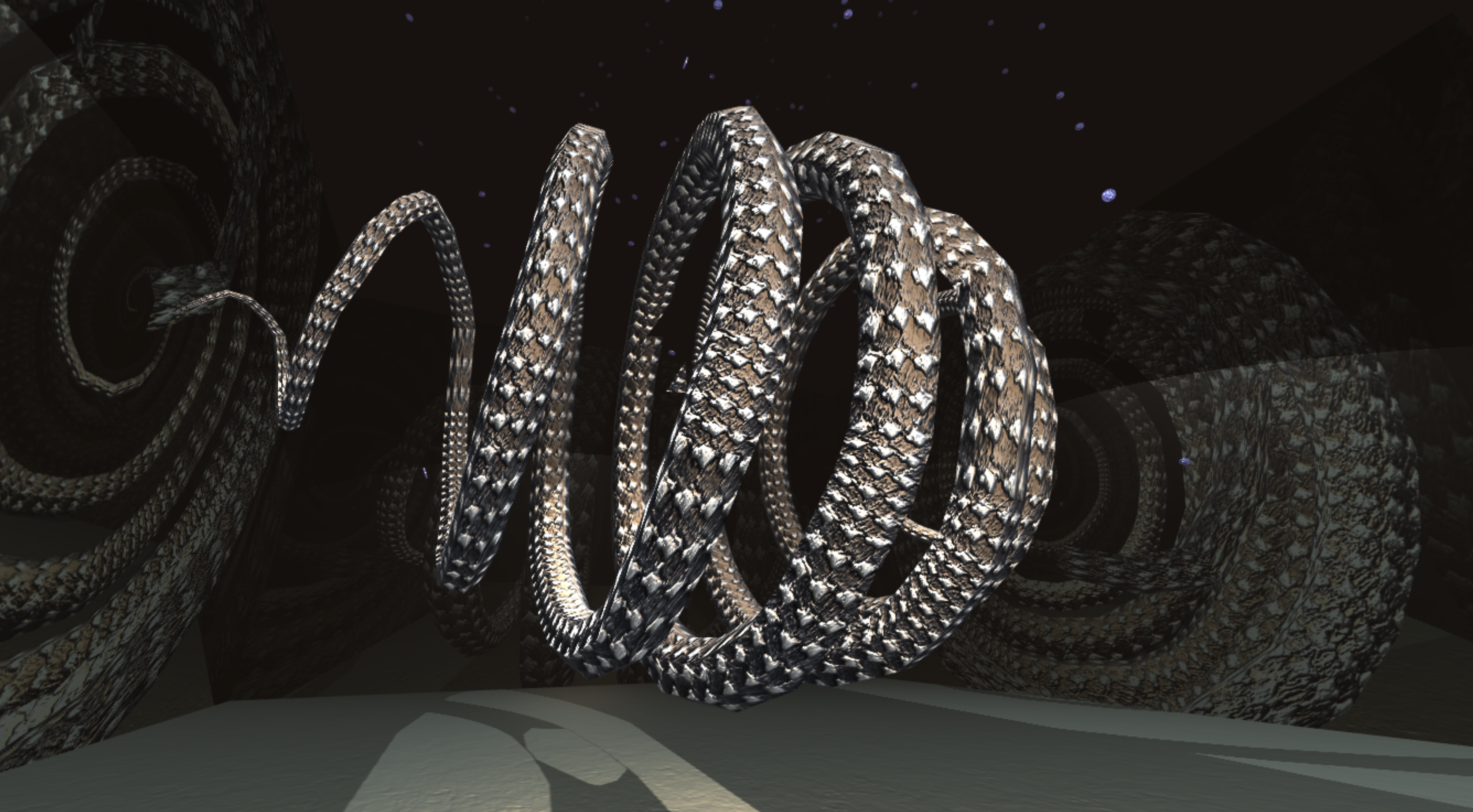 ---
Glomularus Redux
---
---
---
Project #26595
Published on April 11, 2023 at 17:59
Interactive
Animated
Prerendered components
---
'Glomularus Redux' is part of the fxhash live minting experience at Proof of People, ZeroSpace NYC, 2023.

The piece is the next chapter of my genesis fxhash project. The Glomularus series explores an artificial life form, advancing my Protobytes work from 2004. Using @ZeroSpaceNYC for reference and inspiration, 30 new industrial HDRI environments are included, as well as improved texturing and real-time shadows. Built with three.js and my own PByte.js library.

Interaction:

Mouse/Trackpad:
drag -> camera rotation
drag + CMD/CTR -> camera pan
scroll wheel/pinch -> camera zoom

Key Input:
1-9: add acceleration
-, +: reduce | increase V-eco sphere radius
p: screen capture

Tip:
To decrease creature acceleration, reduce V-eco sphere radius

Note:
Please post your favorite 'Glomularus Redux' screen captures
TW: @iragreenberg
IG: @greenberg.ira

Thank you Robin, Ian, Sophie, Eric and Hilary.

---
Price
48
Minting opens
April 12, 2023 at 18:00
(4)
Royalties
18.0%
(4)
Tags
POPNYC2023
Proof of People
artificial life
---
Metadata
open in new tab
(0)
---
---
---
---
---