---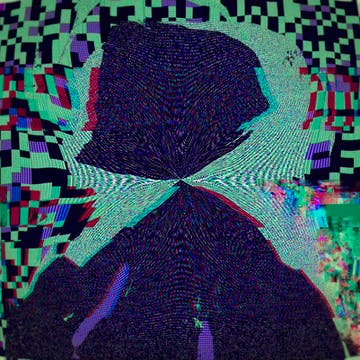 ---
MONDRIAN FX
---
---
---
Project #15511
Published on June 25, 2022 at 22:46
---
High-quality generative art prints based (vaguely) on the works of Piet Mondrian who said:

"Art is higher than reality and has no direct relation to reality. To approach the spiritual in art, one will make as little use as possible of reality, because reality is opposed to the spiritual. We find ourselves in the presence of abstract art. Art should be above reality, otherwise, it would have no value for man."

The collection is named after the Dutch painter Piet Mondrian, who is known for his use of simple geometric shapes and primary colours. The Mondrian collection features artwork that is created using similar principles, resulting in prints that are both modern and stylish.
---
Price
1
(1)
Royalties
15.0%
(1)
Tags
piet mondrian
mondrian
color
grid
digital
abstract art
---
Metadata
open in new tab
(0)
---
---
---
---