---
---
Strokes on Tezos by gmi.sh
---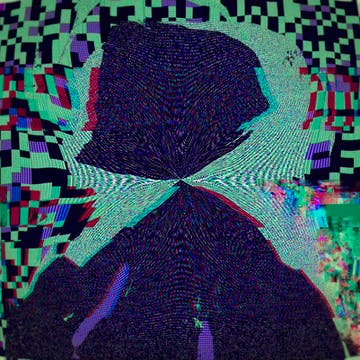 ---
Strokes on Tezos by gmi.sh
---
---
---
Project #14652
Published on
---
The derivative collection of strokes.gmi.sh – the original, the first on-chain abstract art collection by gmi.sh. Each Stroke is defined on ꜩ blockchain, the assets are stored on IPFS and rendered through fxhash contract.

This collection is re-using the original CC0 assets of Strokes by gmi.sh on Etherium.

Please note: the original Strokes are kinetic and evolve over time, Strokes on Tezos are static.
---
Price
1
(0)
Royalties
10.0%
(9)
Tags
cc0
abstract
art
collection
composition
brushes
painting
strokes
gmi
brush strokes
emulating art
---
Metadata
open in new tab
(0)
---
---
---
---