---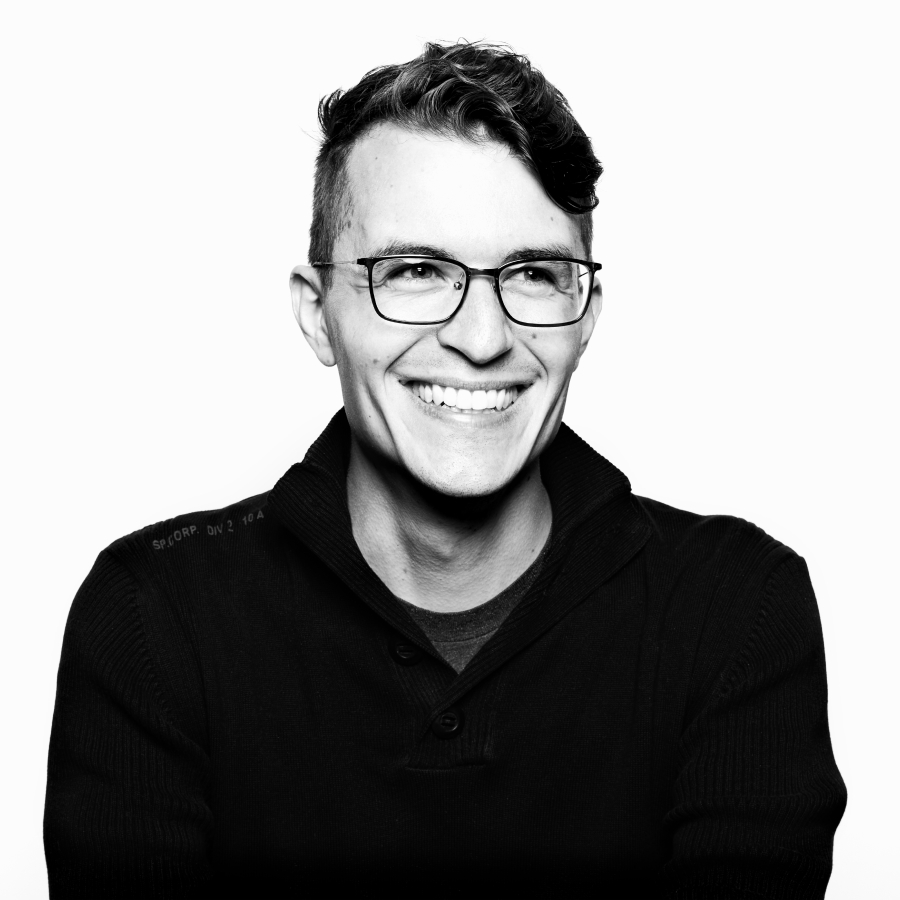 ---
Territory B
---
---
---
---
Project #25586
Published on
---
Territory B leaves no space unused.

---

This is a long-form series by Louis-André Labadie. Territory B is about maximalist use of space – whether it ends up being efficient sharing or outsized greed.

It's inspired by societal artifacts like ad-laden web pages, British land division, disk space tools, and wild posting.

---

It's got features! On your keyboard:

B or M – Toggle mono (B&W) mode.
S – Slowed down drawing mode.
← and → – Adjust the drawing speed when slowed down.
V - Toggle vector preview.
D - Download as a plottable SVG file (this will respect full color vs mono mode).
K or Space – Kiosk mode (iterates to a new composition every X seconds).
↑ and ↓ – Adjust the kiosk mode delay.
C – Manually cycle one iteration.
---
Price
Dutch auction
90
->
65
->
45
->
30
->
15
changes every 5 minutes
Auction starts
(1)
Royalties
10.0%
(1)
Tags
interactive
animated
grid
abstract
2d
color
pen
---
Metadata
open in new tab
(0)
---
---
---
---
---