---
---
Study of atom in analog, digital and A.I.
---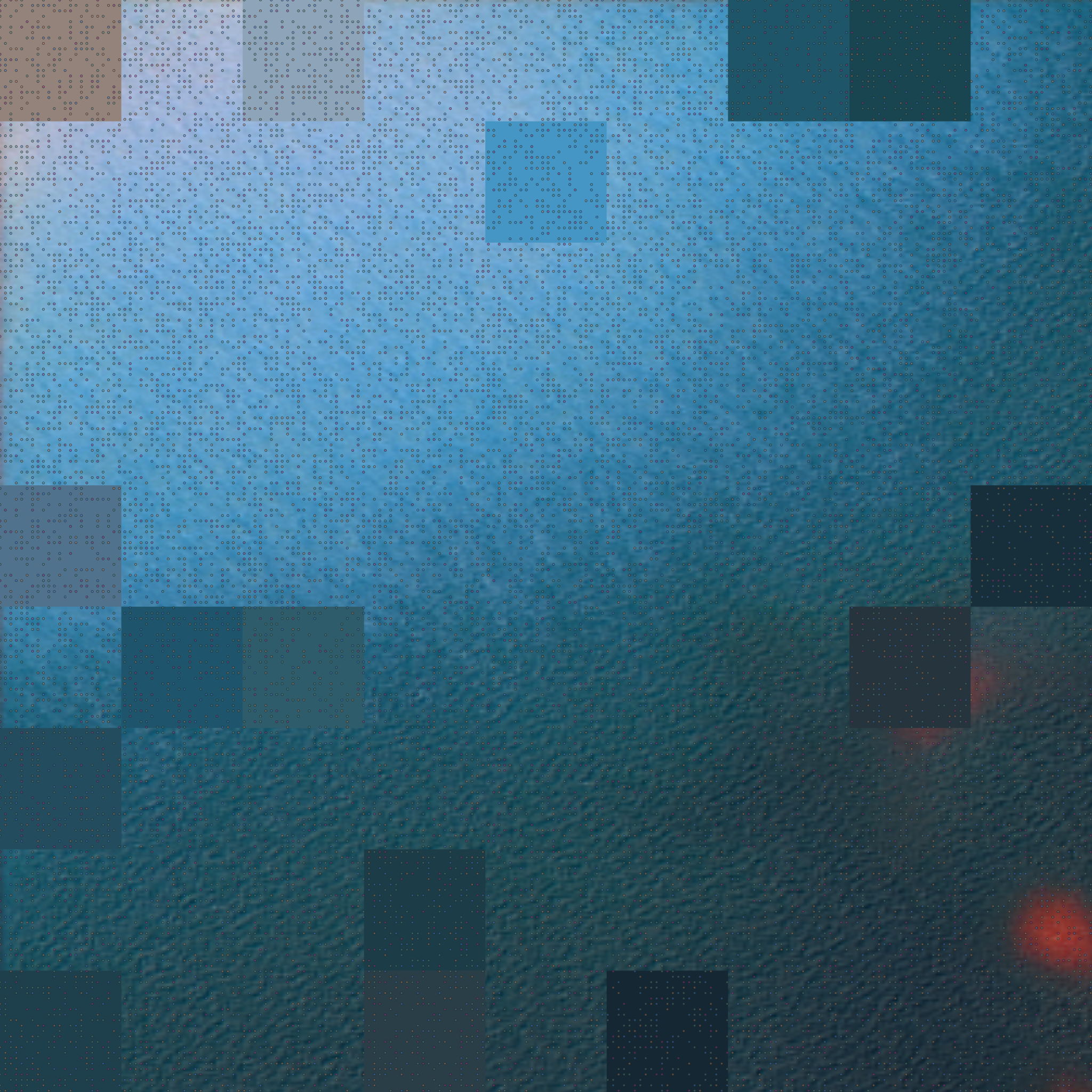 ---
Study of atom in analog, digital and A.I.
---
---
---
Project #7385
Published on January 18, 2022 at 18:44
---
Experimental generative collection that merges analog photography, AI, generative text, and algorithmic coding, by digging down into the essence and building blocks of the different artistic communication channels.

This work engages with all aforementioned mediums in a joint manner, guided by a random process. It starts with a collection of analog photographs, shot on film and scanned that were later used as a training dataset in Generative Adversarial Network (GAN) training. This way, A.I. learns the main characteristics of film photography. In particular, it mimics its recognizable grain. Another type of pixel grain is added with the use of code and pixel shifting as well as digital manipulation. Finally, the last type of "grain" appears with the use of generative text where a different kind of A.I. was given a short description of the project and instructed to imagine the rest of the story. The fragmented and void of meaning parts of generative text are added to the images as one of the possible traits.
---
Price
5
(1)
Royalties
15.0%
(1)
Tags
ai
gan
p5js
analog
film
grain
pixel
mixed media
photography
gentext
---
Metadata
open in new tab
(0)
---
---
---
---
---