---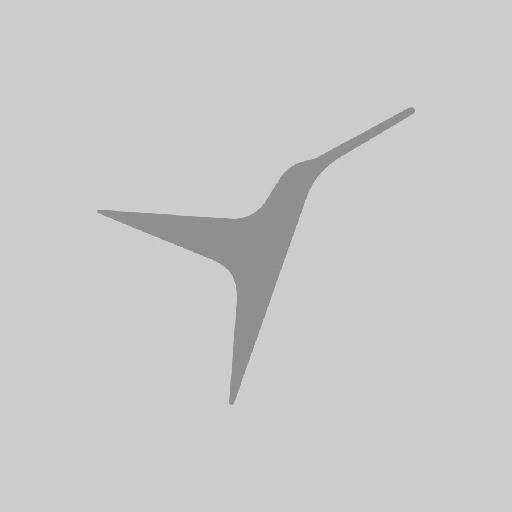 ---
Scuba
---
---
---
Project #29480
Published on
---
Compositions from the depths.

Francesco Forcellini, Milano, Italy, November 2023.

To save an image with the size of the window press S once the image is fully rendered.
To save a Hi-Resolution image 4500px 6000px press H and wait, the page will reload and start to render.

Built using p5js. Published under CC-BY-NC-4.0 license. Please see the LICENSE.md file for license details.
---
---
---
---
---