---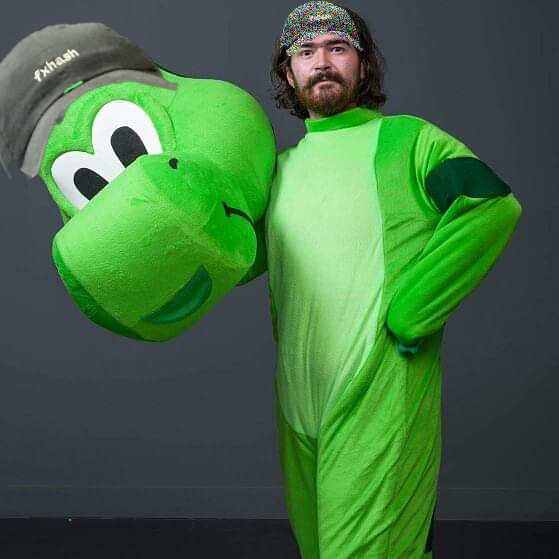 ---
scherzando
---
---
---
Project #27019
Published on
---
scherzando - playful

made with p5js, 2023 by pixelwank

sorry for the loading time.
uses p5 blur which might not work on all browsers.
in live mode press s or S to save png - will only work when image has fully rendered.

reserves given to wallets that held tokens from 5+ different pixelwank fxhash collections
and will be removed 48 hours after minting opens.
---
---
---
---
---
---