---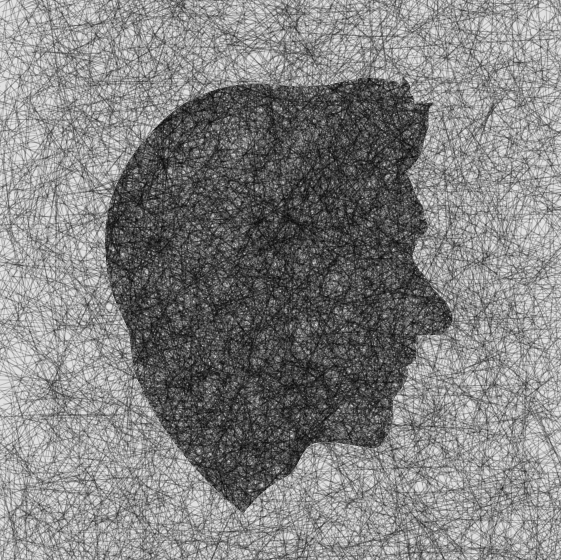 ---
Rooted
---
---
---
---
Project #27420
Published on
---
"Rooted" is part of the live minting experience at Non Fungible Conference Lisbon, June 7-8, 2023.

—

Home is more than where we live, it is where we belong. It is where we are safe. Home does not belong to us, we belong to it. As I stand in wildflower meadows and watch the sun cross mountain peaks, I am home.

—

This project is a collaboration between artist, algorithm, and collector. The minters' wallet address and fx(params) are used in place of a transaction hash for seeding random values, resulting in a WYSIWYG minting experience.
---
Price
150
Minting opensTicket Grace Period
7 days
(2)
Royalties
12.0%
(1)
Tags
Non Fungible Conference
Lisbon 2023
landscape
nature
p5.js
mountains
plants
flowers
---
Metadata
open in new tab
(2)
---
---
---
---
---