---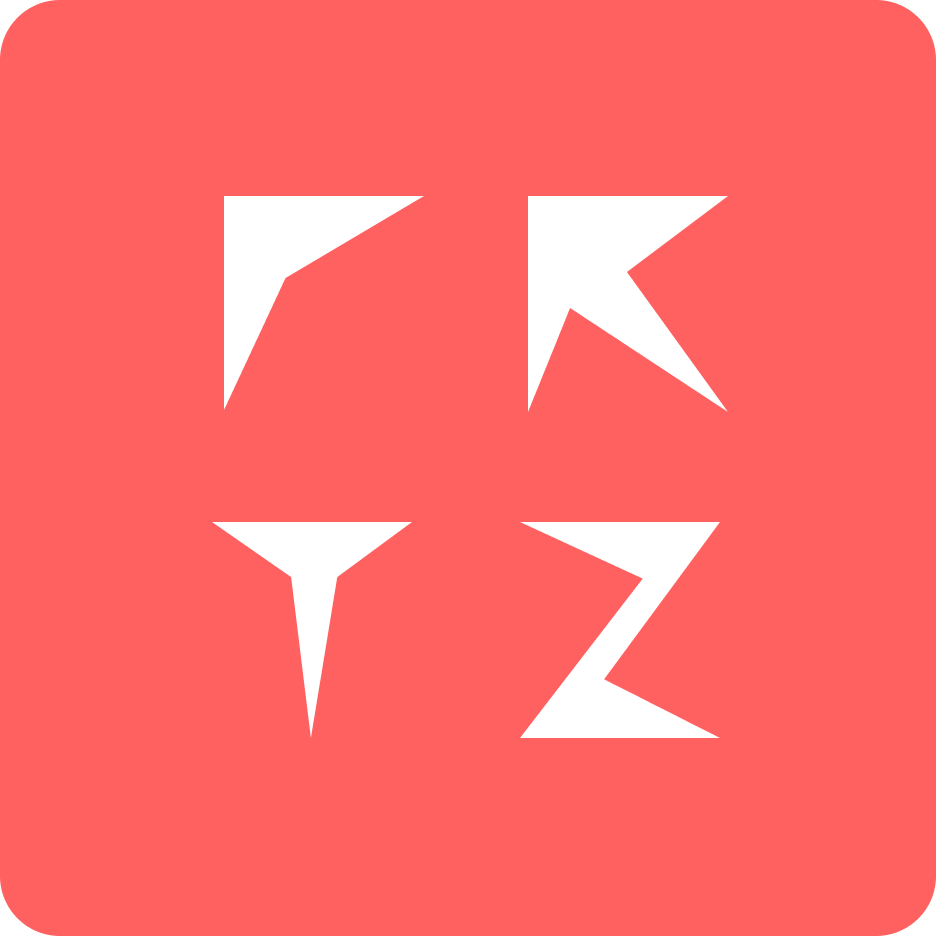 ---
Rhythms
---
---
---
Project #13311
Published on
---
"Routines, patterns, cadence.
Events, turns, chaos.
Predictable lives,
split-second dramas."

This project is inspired by the delicate balance between daily habits and life-turning points.
There's structure in the flow. There's awe in the silence.

"Rhythms" invites you to reflect on the beautiful complexity that fills our vital experience, on the millions of tiny details that bring texture to our journey causing balance or disruption.

-

Key Features:
- 12 color palettes: Determines colors used on the artwork
- 3 Orientation modes (square, portrait, landscape): Portrait and landscape are rare
- 6 Alignment Types: Determines lines' distribution pattern

Secondary features provide additional variation.

Enter live mode and press "s" to download high resolution image ( 5940x5940 px ).

-

50% of secondary market royalties go to minters.
Coded in p5js, with love.

---
Price
Dutch auction
49
->
38
->
27
->
16
->
5
changes every 10 minutes
Auction starts
(1)
Royalties
15.0%
(2)
Tags
abstract
geometry
lines
patterns
p5js
symmetry
---
Metadata
open in new tab
(0)
---
---
---
---
---