---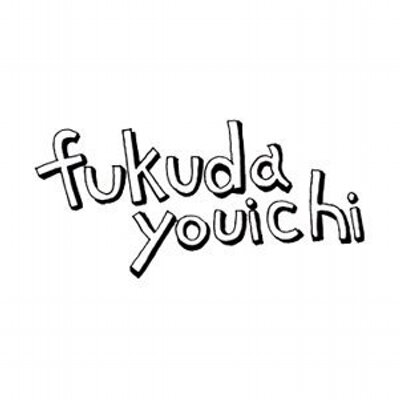 ---
Phantom of Shadows
---
---
---
---
Project #28983
Published on September 23, 2023 at 09:42
---
Our gaze seeks to find forms within the shadows on the screen, to imagine spaces, and to uncover landscapes and stories. Can we find some form of inspiration within the randomly generated shapes and shadows?

This artwork encourages us to find beauty within the randomly drawn colors, lines, and shadows. Finding it through imagination is both a visual exercise and a journey of the senses.

Furthermore, it reminds us that once the beauty of chance is lost, it may never return.

W1920 H1200 pixels.
random color palette.
---
Price
Dutch auction
30
->
20
->
10
->
5
->
2
changes every 20 minutes
Auction starts
September 23, 2023 at 17:00
(1)
Royalties
10.0%
(1)
Tags
javascript
abstract
generativeart
80's
colorful
chiaroscuro
---
Metadata
open in new tab
(0)
---
---
---
---