---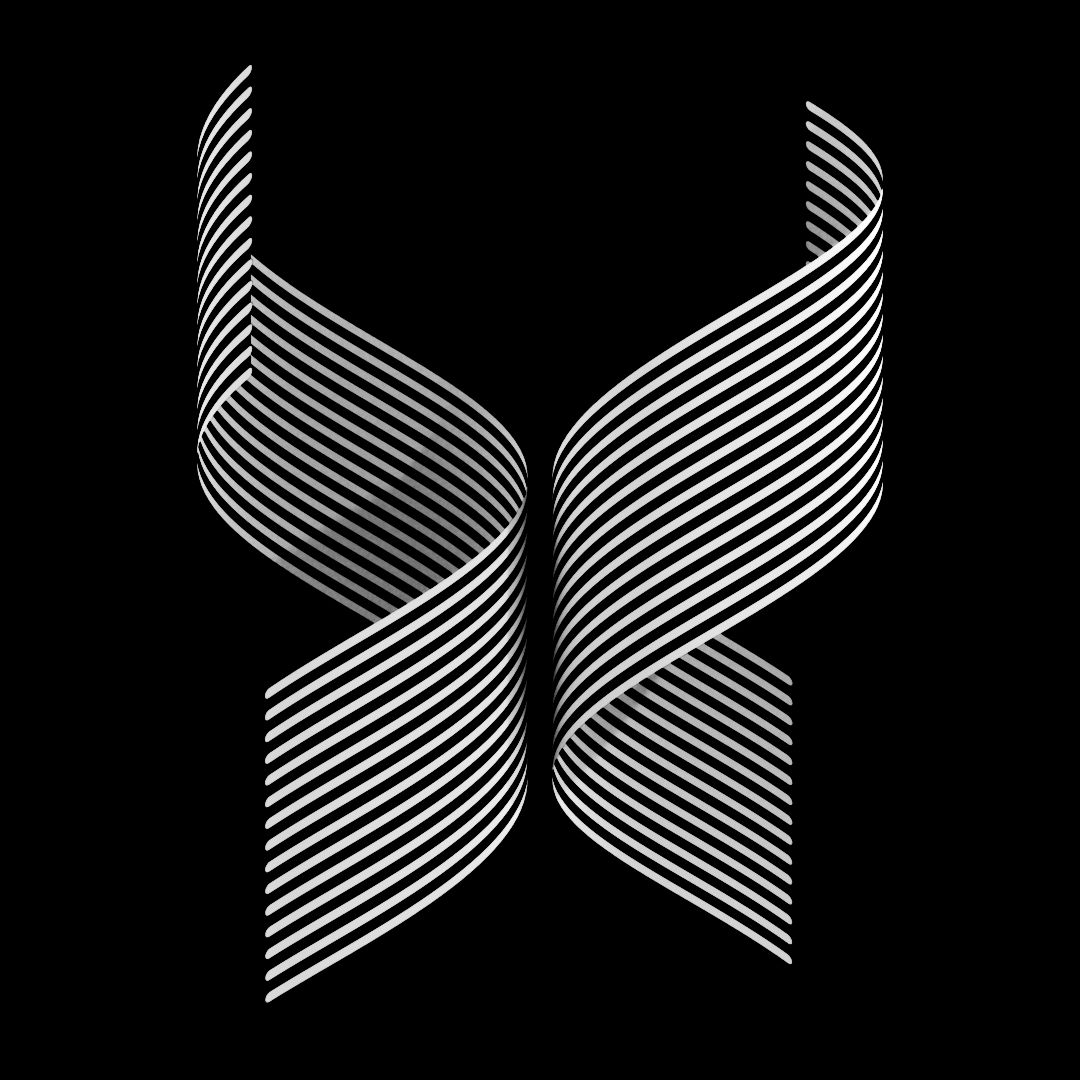 ---
Perpetual line
---
---
---
Project #20614
Published on October 23, 2022 at 07:07
---
Artwork.
Steeped in abstraction and minimalism, this collection produces a stratification of colours and rythms by applying a set of geometric rules.

When the shimmer of the work comes to life, the very principle of kinetic art is revealed in all its ethereal finesse.
The lines, in perpetual movement, generate a subtle moiré effect, reminiscent of the magic of the aurora borealis.
Their simultaneous and contrasting shades of blue and red intersect relentlessly in an hypnotic movement,
perfectly balanced. If interaction is desired, they animate at another rhythm.
A majestic calm emanates from this cybernetic creation, seemingly coming from an outer world,
provoking an hypnotic and soothing fascination that is truly amazing.

the algorithm draws two surfaces of lines that cross to develop a moiré of colors.
Shortcuts: [+][-] increase de speed, [click] Morf, [p] Print png.
---
Price
0.8
Minting opens
November 5, 2022 at 11:00
(1)
Royalties
17.5%
(1)
Tags
---
Metadata
open in new tab
(0)
---
---
---
---
---