---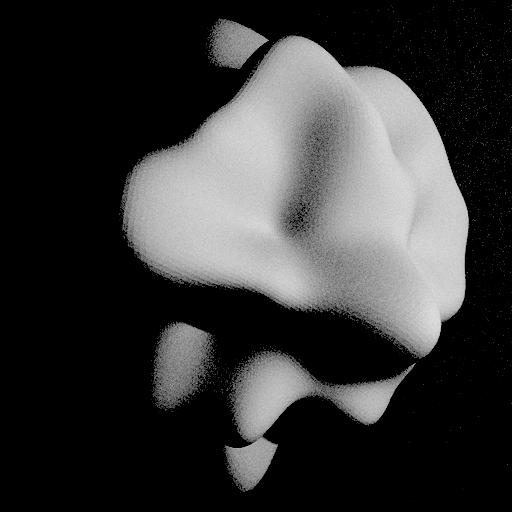 Extracurricular Activities
---
Décollage
---
---
---
Project #25448
Published on
---
A generative sketch based on the concept of décollage, an artistic process that involves cutting or tearing pieces of an original image. The resulting outputs bear a resemblance to artworks produced using the lacerated poster technique, where posters are layered and torn to reveal parts of the posters underneath.

In live mode, add &size=<YOUR_PIXEL_SIZE> to change the pixel size of the image for export (Right click to save). For example, &size=4000 will set the width of the image to be 4000 pixels. Note that this will not work with sizes beyond 5000 pixels.

(Allowlist is based on quantity of previous works owned).
---
Price
12.5
(1)
Royalties
15.0%
(1)
Tags
generative
colorful
minimalist
abstract
---
Metadata
open in new tab
(0)
---
---
---
---
---