---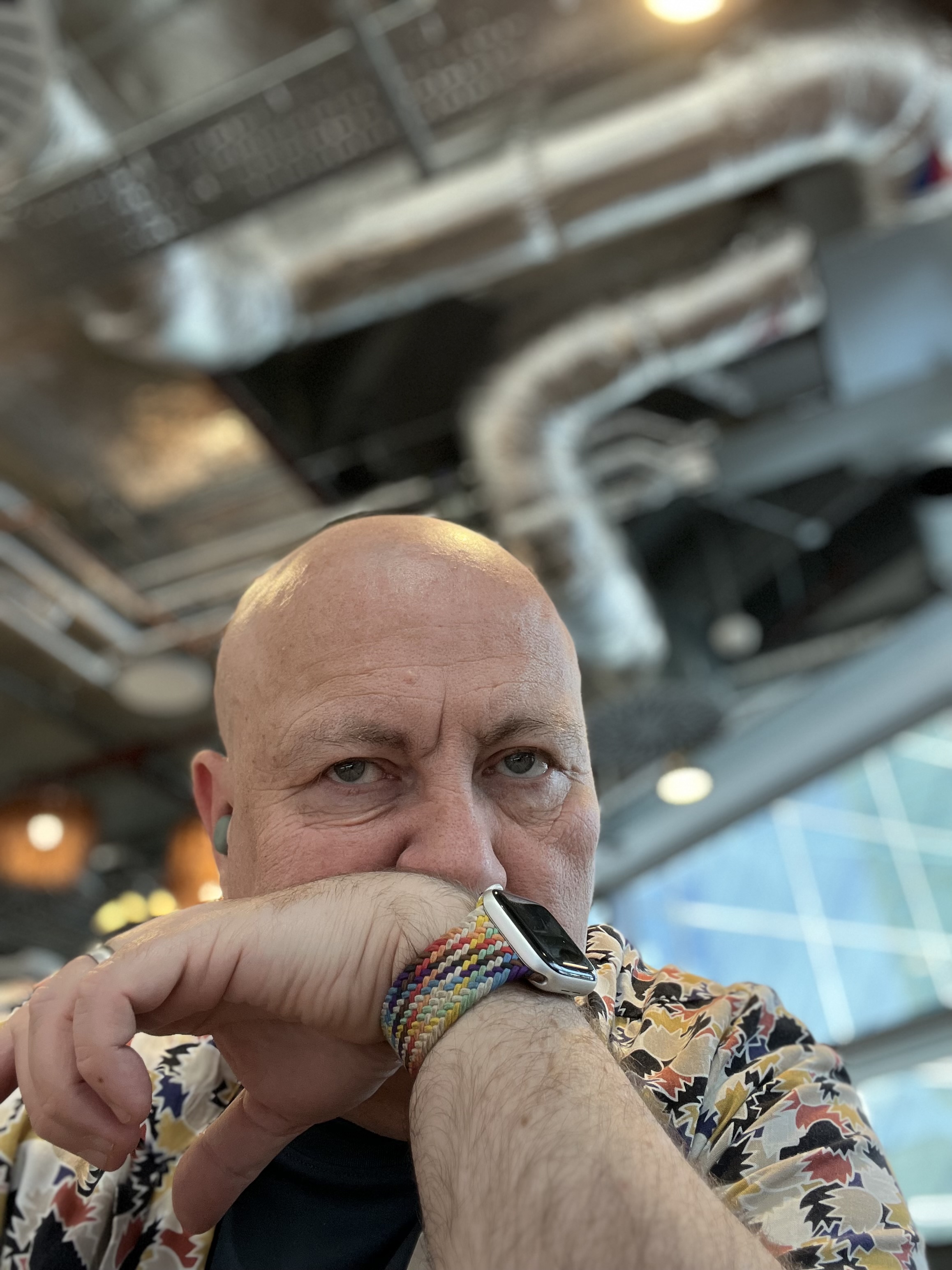 ---
Dazzle Rise
---
---
---
Project #15305
Published on
---
The third dazzle project, this time we see a sunrise, obscured by the dazzle pattern.

The sun is illuminating the dazzle vines, bursting through, creating colour on the tangle of vines.

This project has been interesting to complete, there's a tension in hiding the beauty of a simple sunrise, reflecting the barriers we come across and set for ourselves.
---
Price
0.3
Minting opens
(1)
Royalties
10.0%
(1)
Tags
camouflage
monochrome
pattern
geometric
contrasting
generative
intersecting
graphic
sunrise
vines
miami
toyko
---
Metadata
open in new tab
(0)
---
---
---
---