---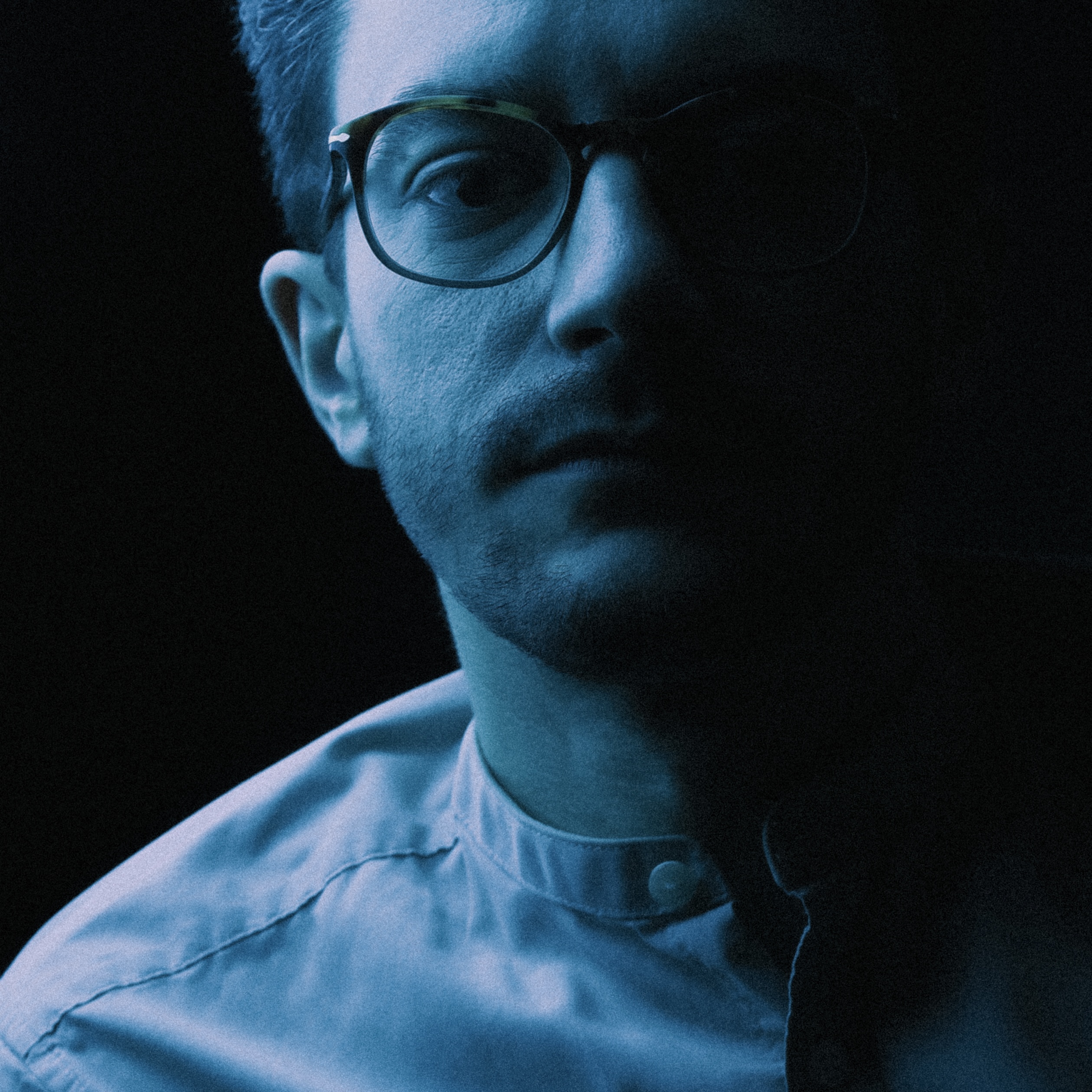 ---
asunder
---
---
---
---
Project #25299
Published on
---
As I first embarked on this project during my time abroad, my focus was on isometric projection, using the precise depiction of cubes to reflect the order and tranquility I found there. But as I returned, the foundations of what I once called home began to shake. Places and people I had known for so long now seemed foreign, leaving me with a sense of longing and emotional distress.

This realization marked a significant turning point in this piece and it took on a chaotic demeanor, with everything disintegrating and falling apart. While grappling with this newfound sense of dislocation, I found myself struggling to make sense of the world around me, searching for meaning and purpose in a place that had become unrecognizable.

"asunder" documents my journey from a state of ease and belonging to one of mental turmoil, lamenting the fleeting moments that slipped away while also conveying optimism for a more promising future.

/////

Press "1": 5K px (with texture)
Press "2": 7.5K px (with texture)
Press "3": 10K px (without texture)
Press "4": 12.5K px (without texture)
Press "5": 15K px (without texture)
Press "6": 17.5K px (without texture)
-> These will automatically export a png + jpg after the simulation is done.

"p" to export a png.
"j" to export a jpg.

On mobile: Tap and hold canvas for 2 sec. to export a png with 2.5K px.

"f" to enter fullscreen mode.
"h" to render a hi res version in full screen mode.

Make sure your browser's zoom level is set to 100% (or play around with different zoom levels :)
Note that in the fullscreen mode, the overall composition adapts to the screen size in order to maintain a visual appeal across all aspect ratios. Performance and appearance may vary depending on the size/resolution of your screen.
---
Price
Dutch auction
250
->
180
->
100
->
60
->
40
->
25
changes every 5 minutes
Auction starts
(1)
Royalties
15.0%
(1)
Tags
---
Metadata
open in new tab
(0)
---
---
---
---
---