---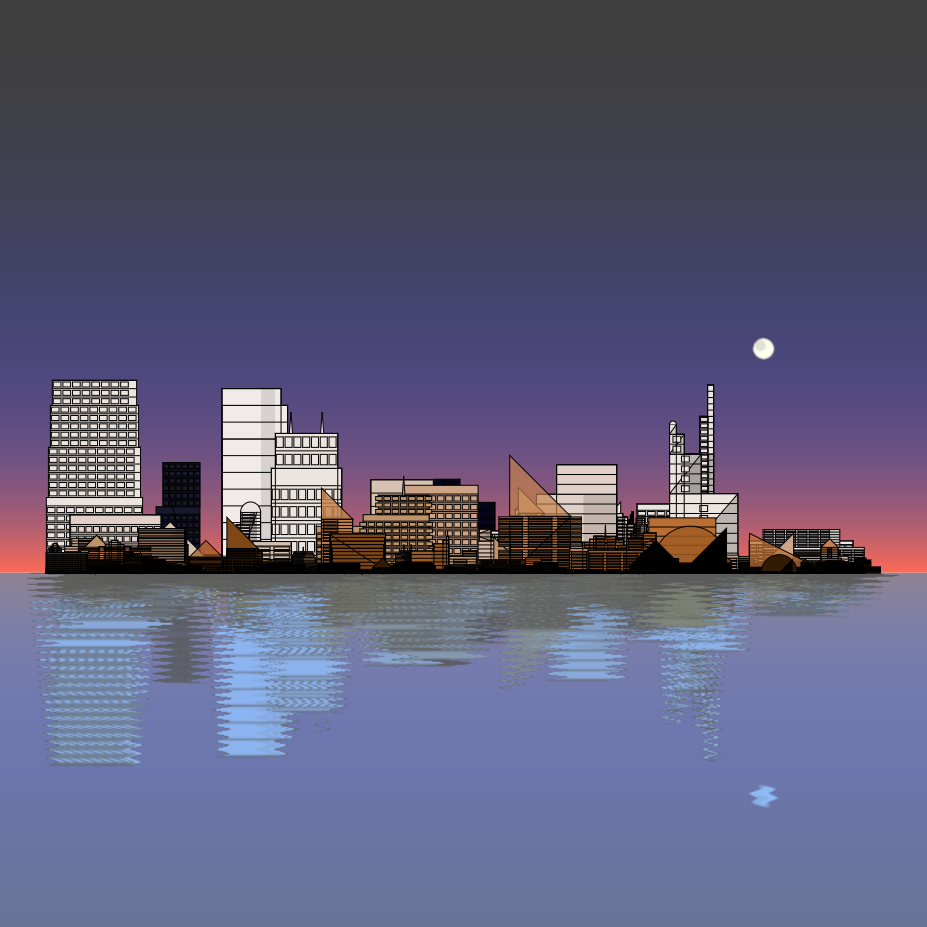 ---
Ammonites
---
---
---
Project #6482
Published on
---
I've always been fascinated by ammonites. These ancestors of nautilus lived at the same time than the dinosaurs, between 200 and 70 million years ago, and went extinct with them.

There are over 10.000 species of ammonites, with very diverse sizes and shapes. The largest ones ever found were almost 6 ft. across !

I have tried to make these drawings close to real ammonites species, though as always with generative art, you never know what the program will come up with. The scientific names, however, are 100% fictitious, are pay homage to some of the pioneers of the NFT space.

When I was a kid in my native south of France, one of my favorite pastimes was to go fossil hunting. I hope you will, through minting these, somewhat experience the excitement of discovering one of these beautiful pieces hidden inside a rock.
---
Price
2.5
(1)
Royalties
15.0%
(1)
Tags
#pencil #drawing #realistic
---
Metadata
open in new tab
(0)
---
---
---
---
---