---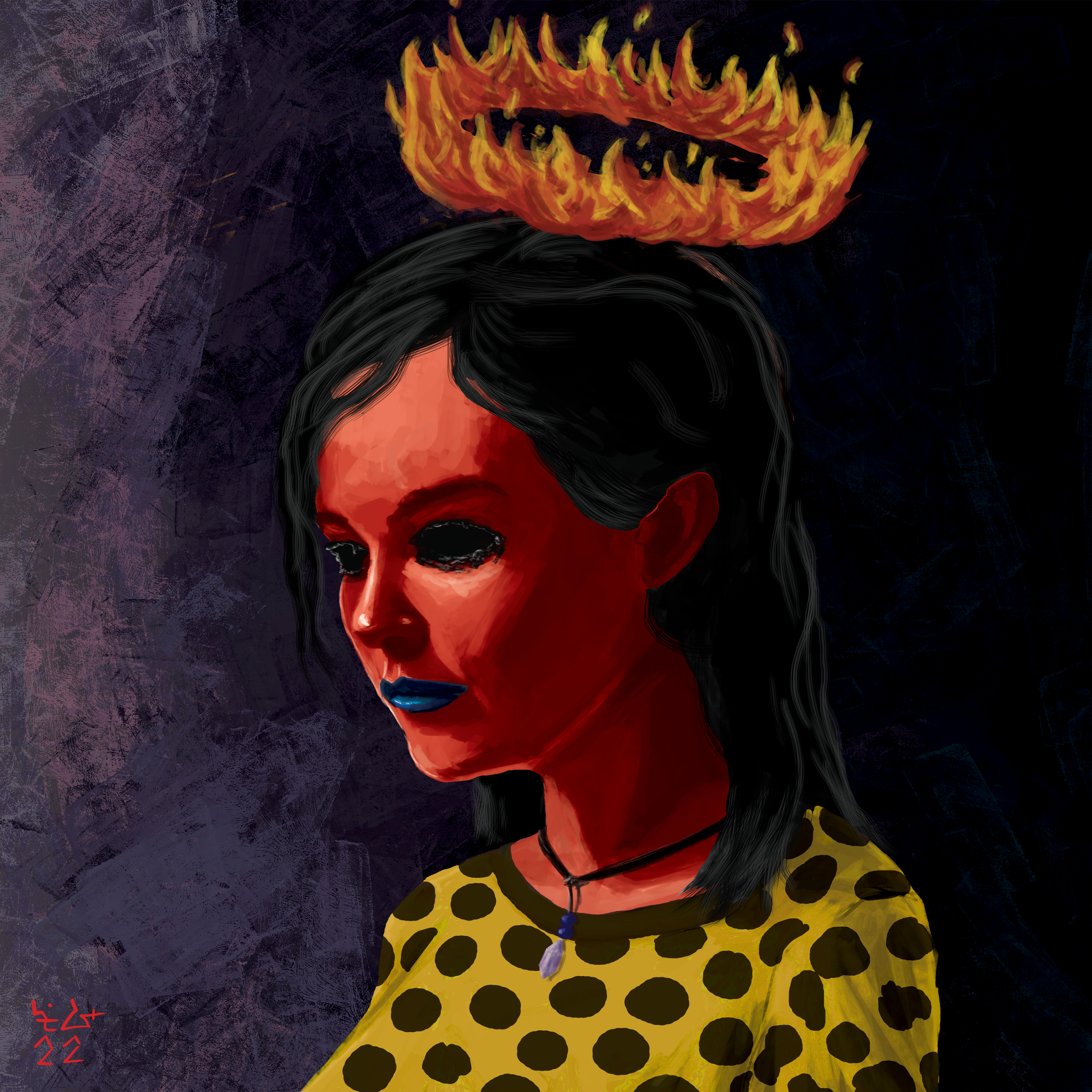 ---
Lady Skeleton
---
---
---
Project #7641
Published on January 21, 2022 at 10:15
---
Lady Skeleton is your favorite skeletal lady. Sometimes she's more or less skeletal, but Lady Skeleton is awesome.

Lady Skeleton likes puns, The Pretenders (although she's bad at remembering lyrics), fun t-shirts, and kombucha.

Lady Skeleton is also a famous model, so you might want to mint a photo of her ASAP!
---
Price
1
(1)
Royalties
10.0%
(1)
Tags
puns
horror
monster
darkart
haunted
ghost
demon
scary
creepy
pfp
lowbrow
sketch
haunt
skull
skeleton
lady
---
Metadata
open in new tab
(0)
---
---
---
---