---
---
Lens of the Lost - Puzzle
---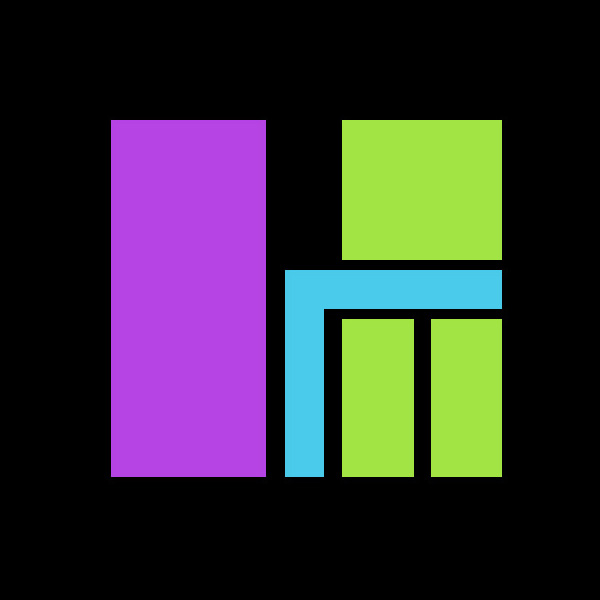 ---
Lens of the Lost - Puzzle
---
---
---
Project #7107
Published on
---
LENS of the LOST

A very elegant and dynamic interactive puzzle.

The name comes from the Meta Mystery at http://danzen.com/meta
See also Dr Abstract's MetaMystery NFT on FXHash.

Made with ZIM at https://zimjs.com - Code Creativity!
Make interactive NFTs with ZIM https://zimjs.com/nft
Dr Abstract is a member of the GadgetMinters https://zimjs.com/gadgetminters
Come say hello on Discord https://zimjs.com/discord

Thank you for collecting, we hope you enjoy these as much as we do.
---
Price
1
(1)
Royalties
20.0%
(1)
Tags
puzzle
noise
interactive
zimjs
zim
danzen
drabstract
metamystery
mystery
lens
lost
collectible
---
Metadata
open in new tab
(0)
---
---
---
---
---