---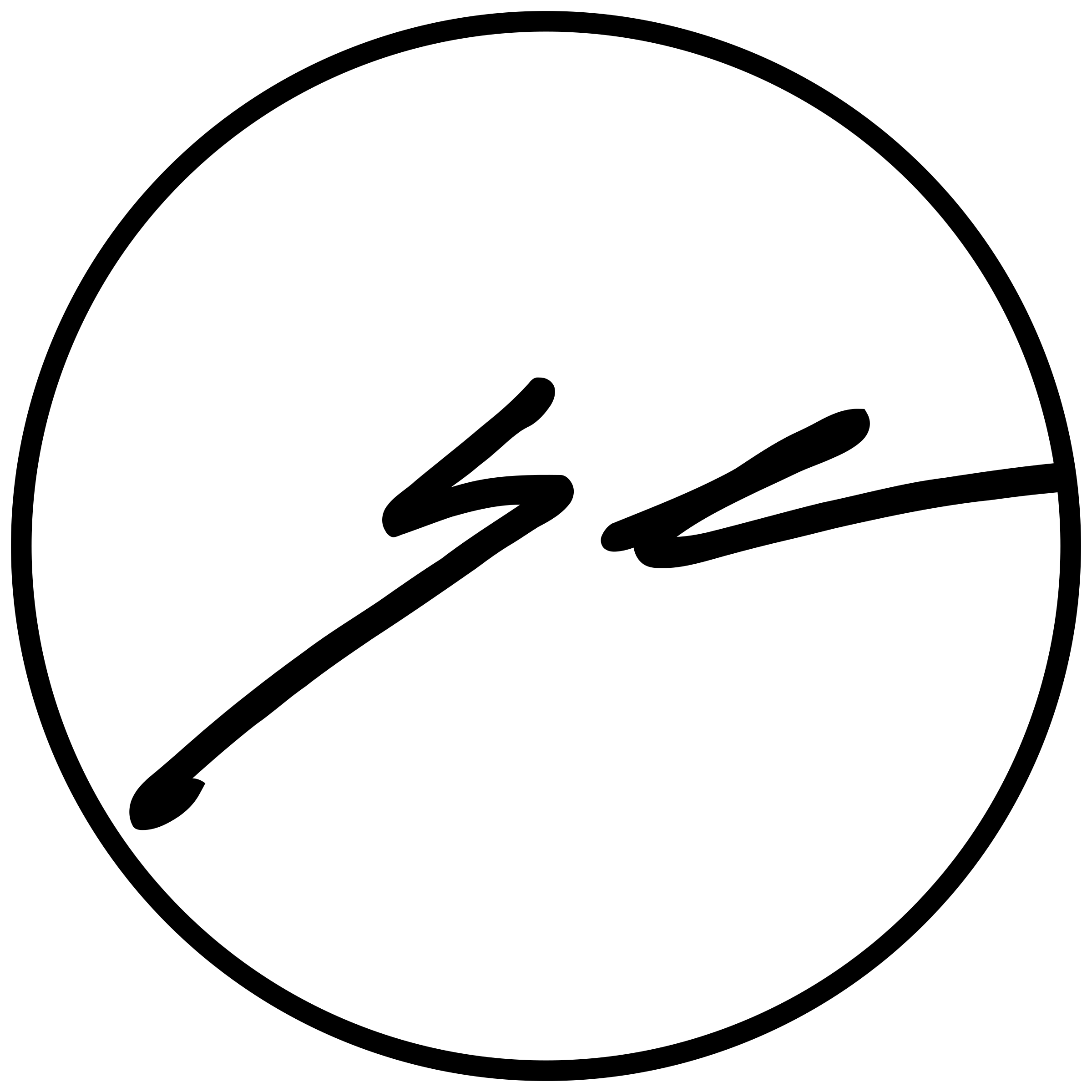 ---
Circle City
---
---
---
Project #6807
Published on
---
Wrapping a skyline in on itself through space and time. This generative artwork is carefully designed so that its SVG output can be used on a laser cutter and transformed into an IRL woodcut.

Each mint generates a completely unique NFT, where the colors, towers, and numbers of inceptions are based on the hash and interpreted by Perlin Noise functions.

Want a first edition woodcut of your mint? Once it generates tweet a picture of it along with something witty with @shawnkemp tagged and I'll be picking picking some random and favorite tweets to receive a signed 7.5" x 7.5" x 1" IRL edition of their mint.
---
---
---
---
---