---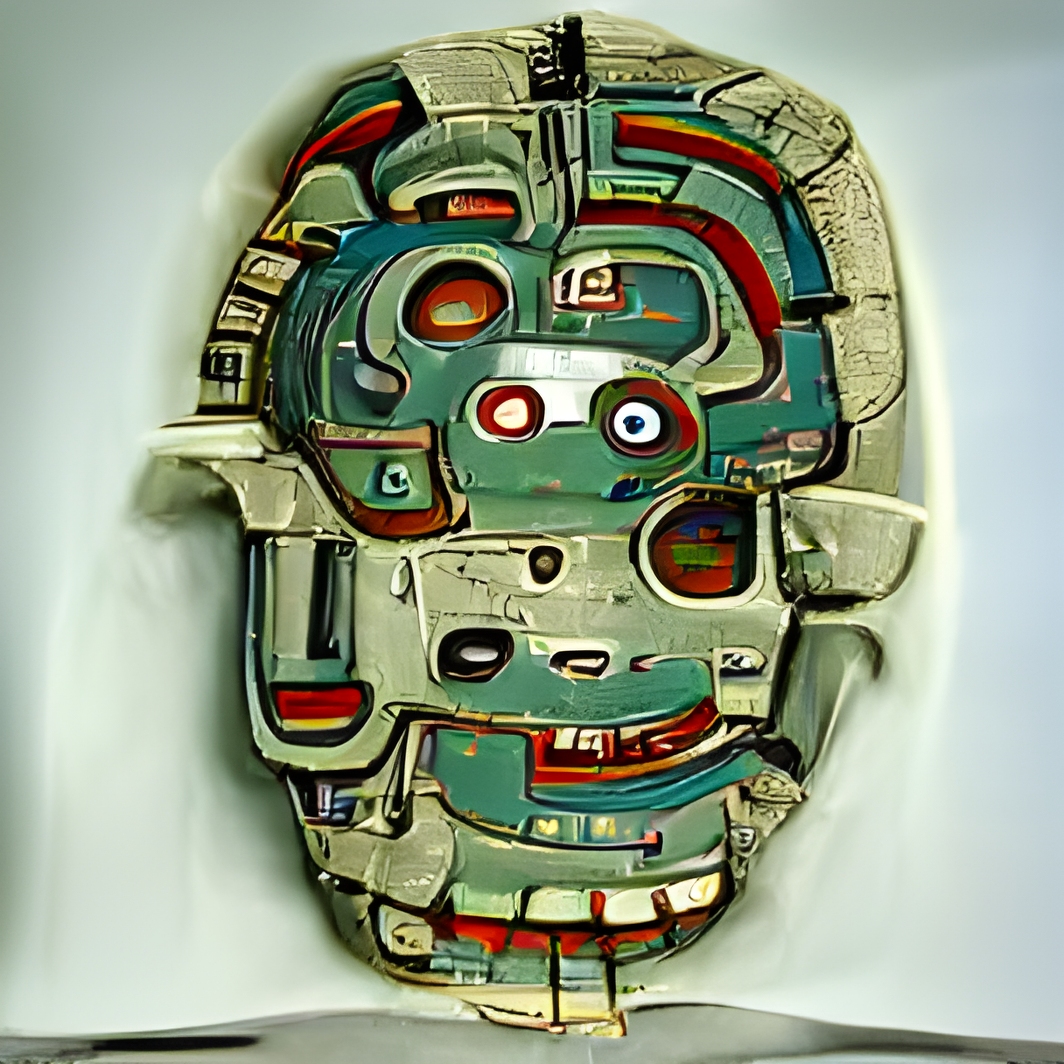 ---
Mei(梅)
---
---
---
Project #3610
Published on
---
Mei(梅):

"Mei" is an oriental art piece featuring the imagery of plum blossom, a symbol of courage and perseverance in traditional Chinese culture.

The generative system at the backend of "Mei" is an exploration of this cultural symbol by modern art language. The basic elements of the paintings are merely circles and enclosed flow field shapes. A great variety of short and light strokes of such elements are used across the paintings. Xuan paper is occasionally used as background, which is a painting material since the Tang dynasty.

Mei's outputs span different stages of plum blossom from winter to spring. The scene also changes from a calm day to snowy or even stormy weather. The consistent yet complex senses and feelings reflected are surprisingly versatile.
---
Price
4.99
(1)
Royalties
20.0%
(1)
Tags
simple
algorithmic
generative
points
generativeart
colorful
creativecoding
algoart
p5js
chinese
culture
---
Metadata
open in new tab
(0)
---
---
---
---
---