---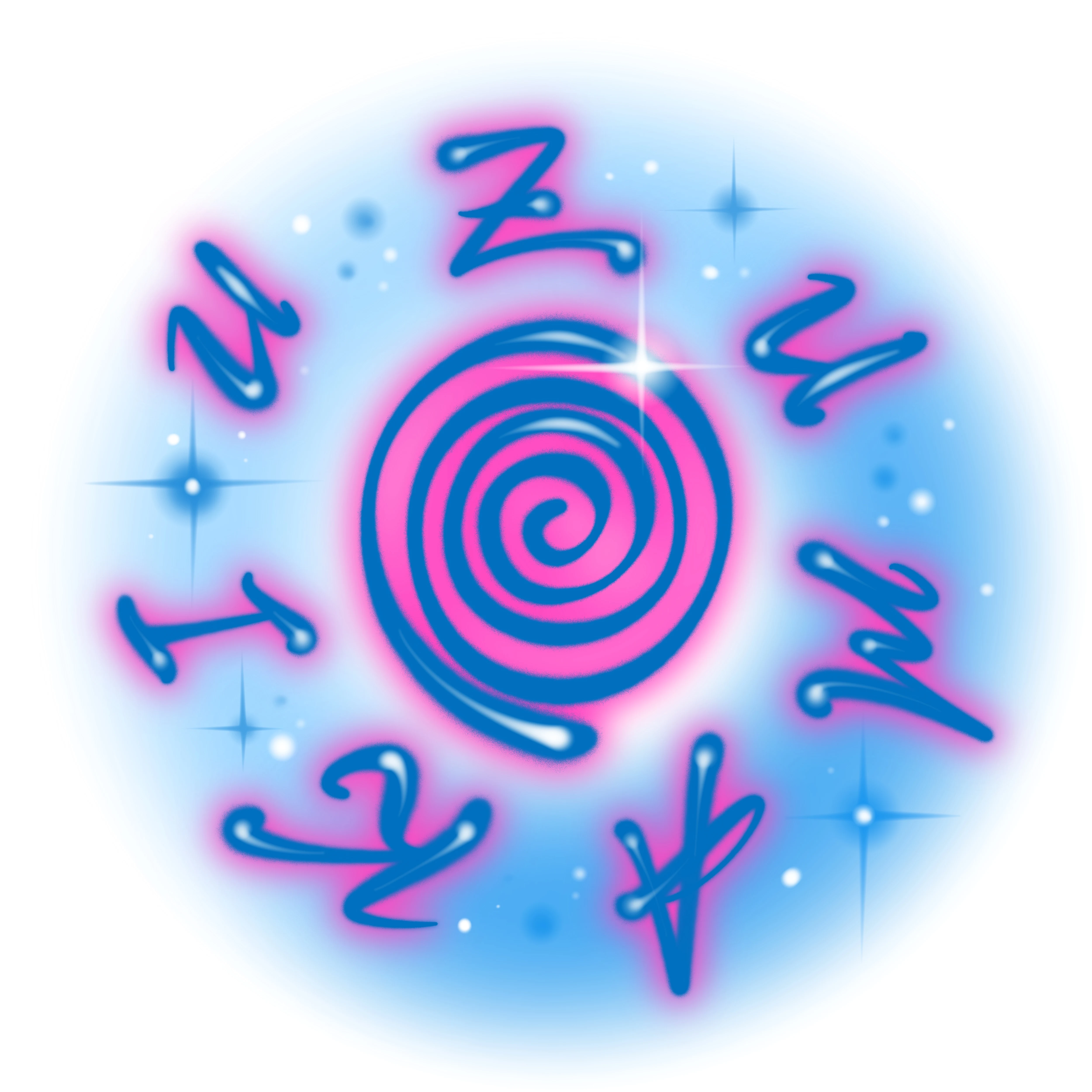 ---
'FUR'niture
---
---
---
---
Project #28797
Published on
---
'FUR'niture (2023) is an exclusive NFT Collection inspired by Uzumaki's collection of faux fur furniture. The work centres around giving people a sense of safety and comfort through objects and space.

Collaborating with generative artist, Orr Kislev, each uniquely minted NFT will give 'FUR'niture NFT holders a chance to win a physical 'FUR'niture piece. Further instructions to enter the lucky draw will be found on Uzumaki's socials.

Created by "Uzumaki" Cepeda (Bronx-born, NYC -based), she makes sculptures, paintings, installations, and photography that examine how senses of safety, comfort, and agency are negotiated through objects and space.

As a first-generation American woman of Dominican heritage, Uzumaki's textile tableau act as safe spaces for Black and Brown people, while also addressing the stigmas of homophobia, transphobia, racism, and colorism that often people and women who feel unprotected by American public life and policies. Her practice consists of transforming everyday, often found objects with brightly-colored faux fur to create interactive installations informed by traditional iconography of domestic spaces. Uzumaki's dream-like and vibrant work draws from her childhood imagination growing up both on the islands of the Dominican Republic and in the Bronx.

'FUR'niture NFT Collection is made possible by the Champ Medici Arts Fund, a $1 million philanthropic initiative created by Cordell Broadus in partnership with the Tezos Foundation dedicated to supporting and empowering emerging artists looking to build and create new works on the Tezos blockchain.

---
Price
40
Minting opens
(2)
Royalties
15.0%
(1)
Tags
fur
furniture
fauxfur
3d
uzumakigallery
orrkislev
champmediciartsfund
---
Metadata
open in new tab
(0)
---
---
---
---