---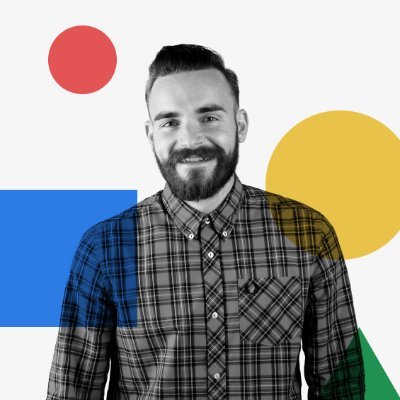 ---
Vezels
---
---
---
---
Project #27776
Published on
---
Vezels is a generative art algorithm that explores realistic color mixing. In this project, the canvas is treated as a wet painting where each new paint layer brings forth new colors. The algorithm starts with a color palette of three hues, along with black and white. It then creates overlapping and intertwining shapes, offering opportunities for new color blends. The output reminded me of the threads of a rope, either coming together or unraveling. Hence the name 'Vezels', the Dutch word for 'Fibers'.

I used the 'spectral.js' library to create realistic color mixing, which I combined with a shader to improve performance. As a way of showing gratitude, 10% percent of the proceeds from each minted edition on primary will go to Ronald van Wijnen, the creator of 'spectral.js'

**Exporting**
You can add '&resolution=[integer]' to the url to obtain a higher resolution render. You can go up to 6 times the original size, depending on your device. Press 's' to save it to a .png.
---
Price
10
Minting opens
(2)
Royalties
20.0%
(1)
Tags
vezels
color mixing
bezier
shader
blend mode
cmyk
rgb
---
Metadata
open in new tab
(9)
---
---
---
---