---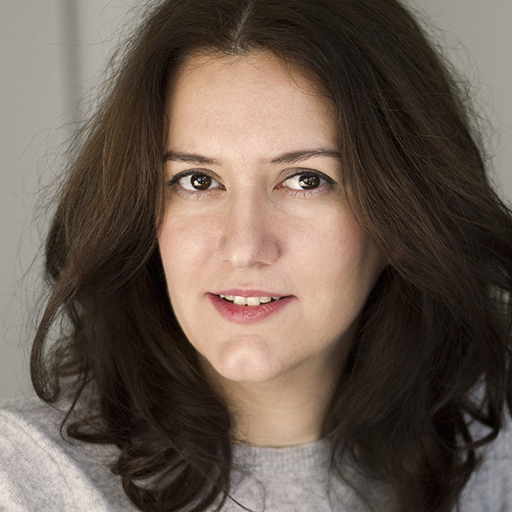 ---
Conveying Opulence
---
---
---
---
Project #20890
Published on
---
"and my dreams are composed either by my mind or by chance" - Italo Calvino, Invisible Cities, 1972

~~~~~~~~~~~~~~

Take a simple algorithm, arrange basic geometric units by chance, take half of that composition and mirror it, repeat it again and again until opulence is conveyed.

~~~~~~~~~~~~~~

The subtle grain effect is done with p5.grain library by @gorillasu & @meezwhite.

Look out for the FOMO keyboard key to unlock more variations.


---
---
---
---
---