---
---
Microreactors/A Box of Chocolates
---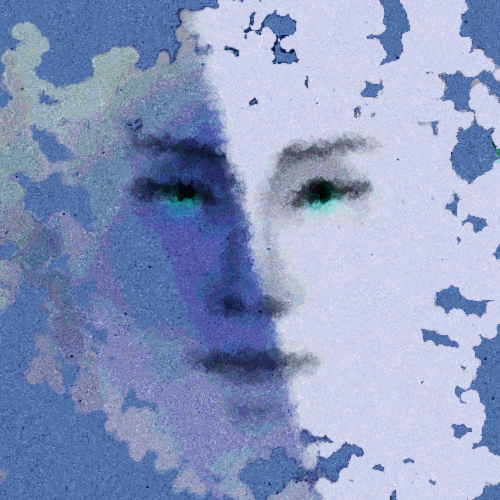 ---
Microreactors/A Box of Chocolates
---
---
---
Project #19001
Published on September 4, 2022 at 14:16
---
Objects drifting in a cell generate beautiful and complex patterns. They look like "Concentration fluctuations caused by thermal convection in microreactors". It also evokes Forrest Gump's famous line "Life is like a box of chocolates".

There is a phase difference between adjacent cells, generating similar but different patterns.

Each of them can be seen as a parallel world of life.

In addition, the observer can interfere with the pattern by clicking and dragging the mouse.
---
---
---
---
---