---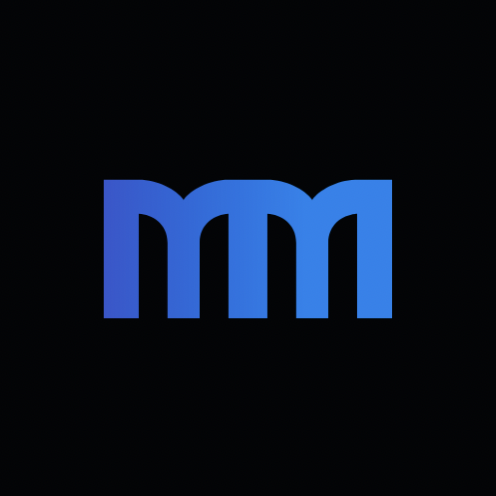 ---
Neon
---
---
---
Project #17381
Published on
---
Neon represent the flow. A cosmic flow. Flow of time and energy.

It is based on my first real generative algorithm, with vector field at it's core. You can check physical pen plotted copies on my website -> https://muffinman.io/art/neon/

In live mode you can download each generative image as a SVG file, by pressing the "s" key.




---
Price
Dutch auction
8
->
4
->
2
changes every 30 minutes
Auction starts
(1)
Royalties
10.0%
(1)
Tags
---
Metadata
open in new tab
(0)
---
---
---
---