---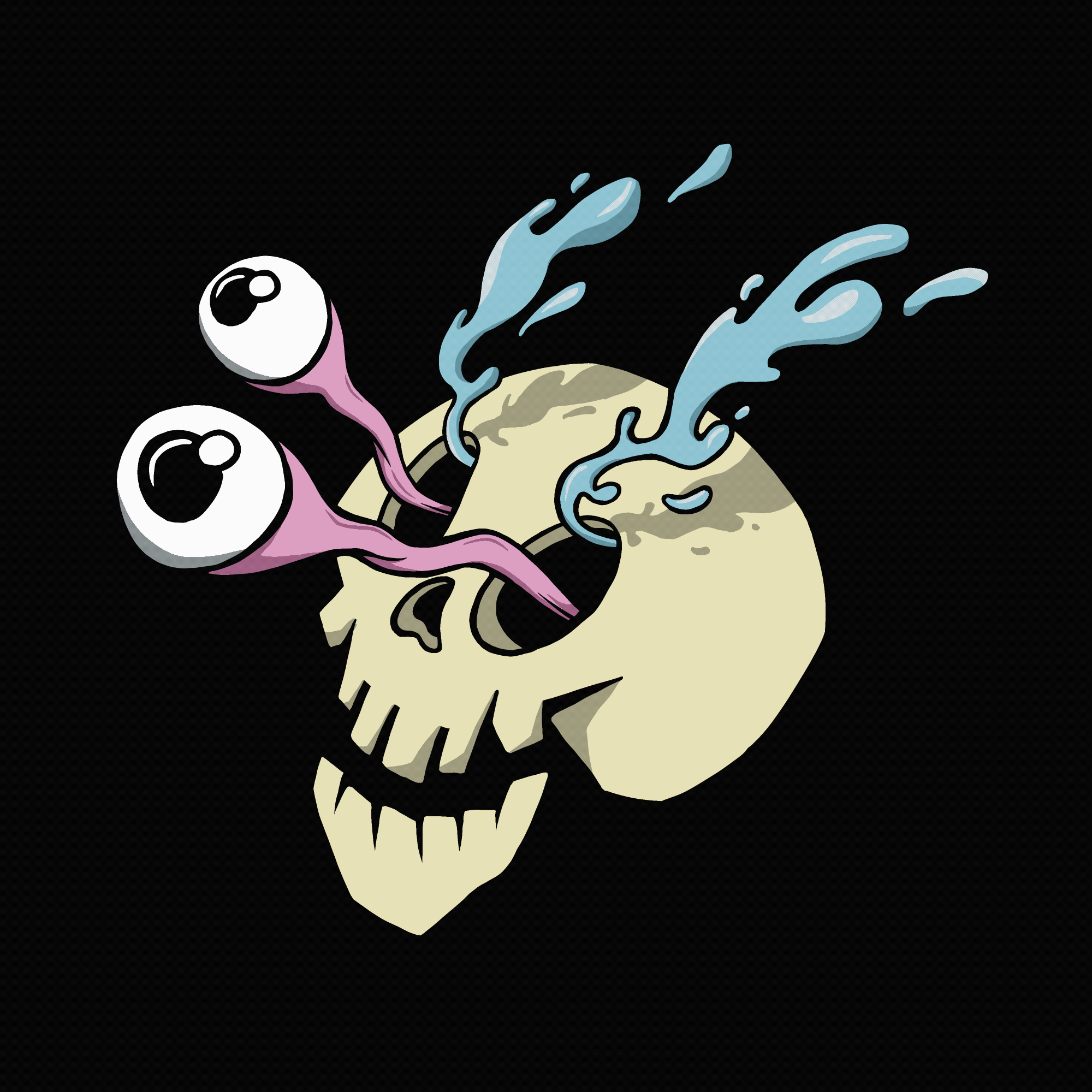 ---
Cat Scratch Fever
---
---
---
Project #16010
Published on
---
Be careful, this fever can cause hallucinations!

CSF reveals a randomly generated gradient by scribbling a square in the middle of the canvas. Rare mints may feature a hidden flag palette. Featuring interactive controls with a built-in menu.

Proudly donating a portion of each mint to the Processing Foundation to further the development of p5.js.
Royalties split 50/50 with minter.
---
Price
0.35
(2)
Royalties
10.0%
(2)
Tags
scribble
square
colors
gradient
background
abstract
optical illusion
---
Metadata
open in new tab
(0)
---
---
---
---