---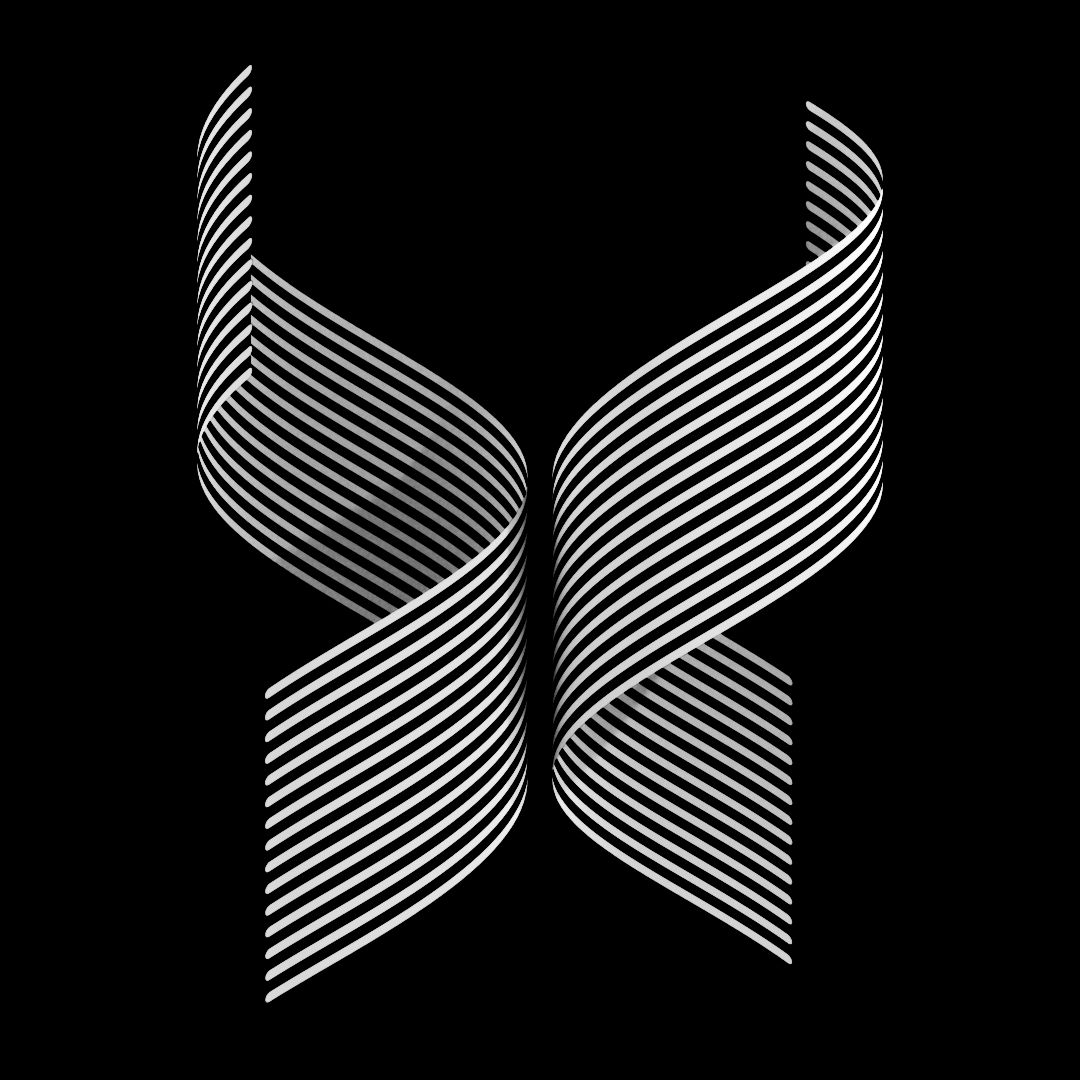 ---
Inside the Shape
---
---
---
---
Project #14870
Published on June 15, 2022 at 22:06
---
Artwork.
Steeped in abstraction and minimalism, this collection produces a stratification of colours and rythms through the application of a set of computational rules.
Geometry.
The algorithm draws a number of lines on a circle to generate a collection of semi-circular shapes, to let appear a window in the center of the board.
Shortcuts: [click] Show full circle, [p] Print png.
---
Price
Dutch auction
16
->
8
->
4
->
2
changes every 30 minutes
Auction starts
June 22, 2022 at 20:00
(1)
Royalties
10.0%
(1)
Tags
---
Metadata
open in new tab
(0)
---
---
---
---