---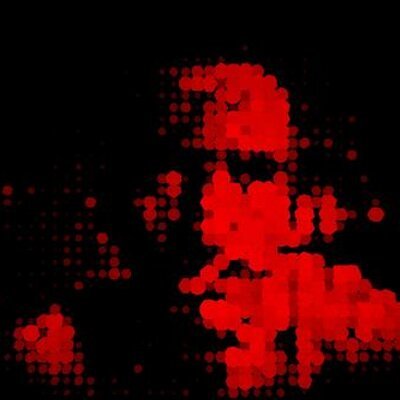 ---
Brush Strokes
---
---
---
Project #1295
Published on
---
This generative abstract work is designed to visualize randomly shaped brush strokes that follow paths and patterns with some degree of complexity. Each brushstroke is different from the others. The combination of brush strokes, paths, palette and background generates always different and unique results.

Although abstract art does not try to clearly reproduce something, it is able to make a profound contact with the observer.
Hope you will enjoy Brush Strokes.
---
Price
2
(1)
Royalties
10.0%
(1)
Tags
generative art
procedural
abstract
p5js
art
brush
painting
maths
random
creativecoding
---
Metadata
open in new tab
(0)
---
---
---
---