---
Gravity's End #16
---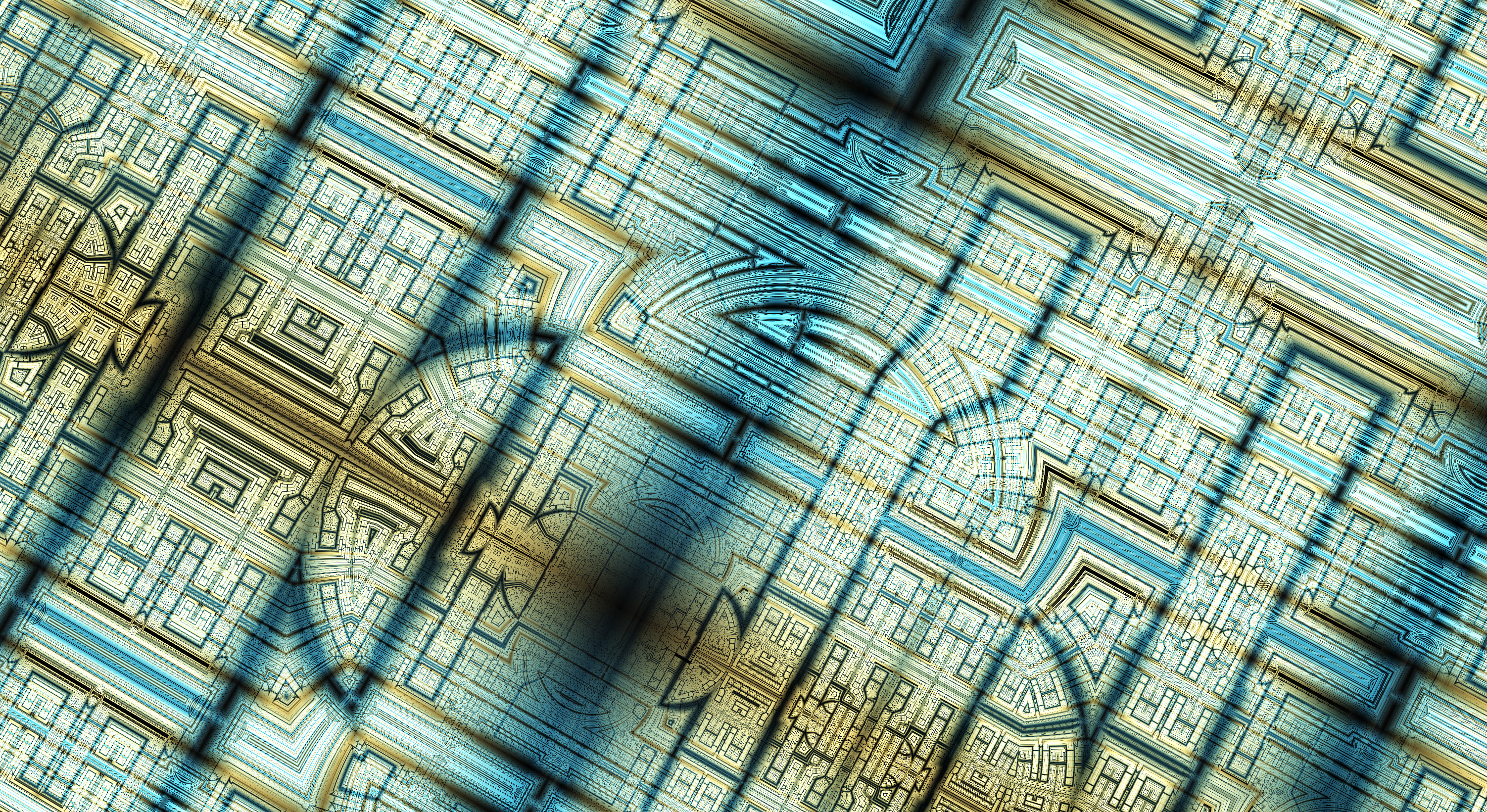 ---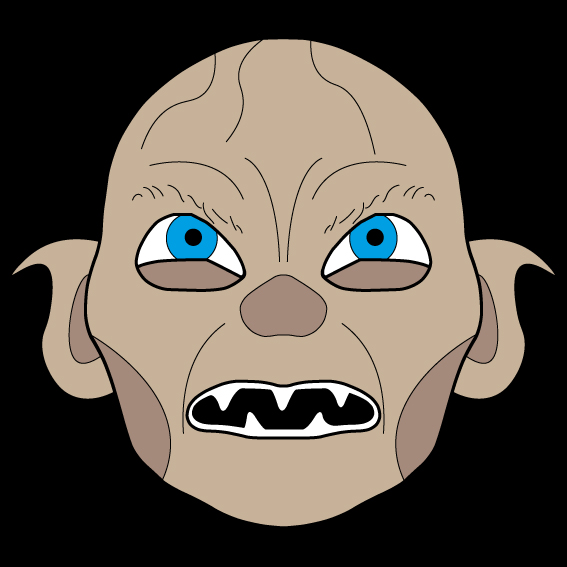 ---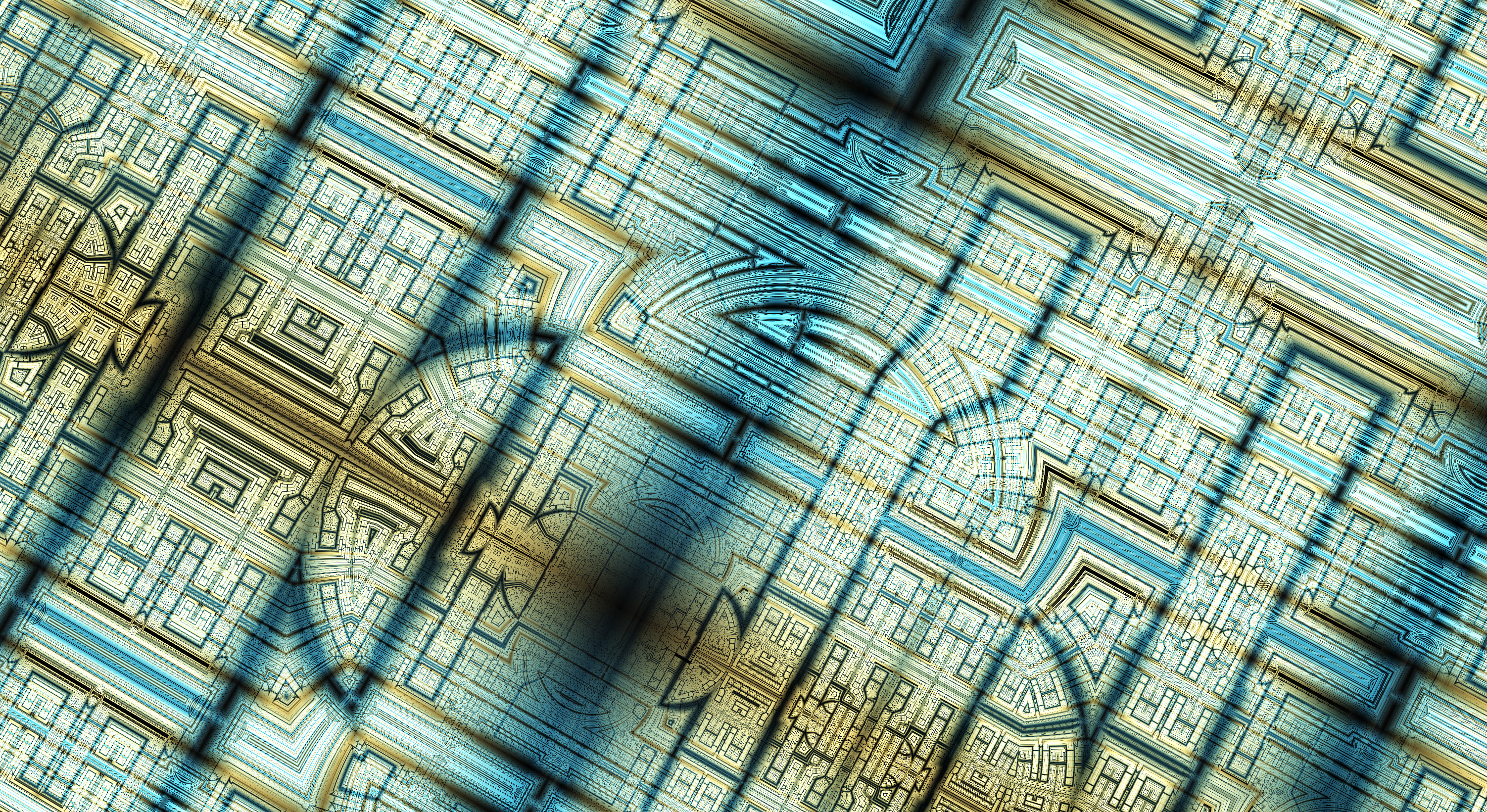 ---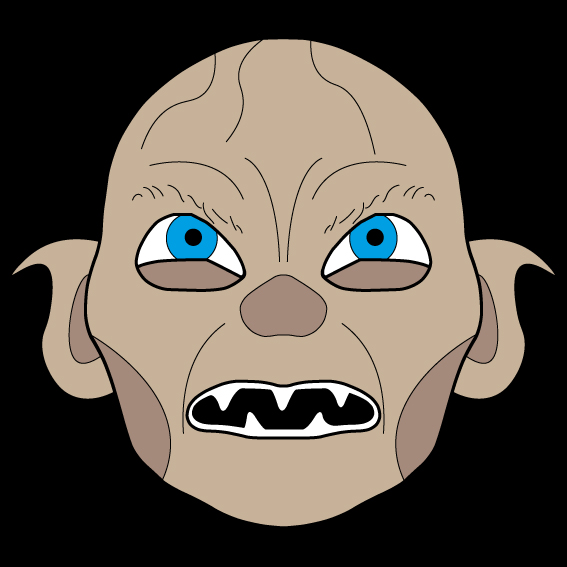 ---
Gravity's End #16
---
---
Project #15661 — iteration #16
Minted on July 1, 2022 at 13:03
---
Gravity's End depicts fictional worlds being warped, distorted, and in rare cases, shattered, due to extreme gravitational forces.

Gravity's End is written with shaders, so a gpu is recommended. It is very gpu friendly, in that only one frame is rendered.

Rarities

- 21 palettes with 5 rare palettes (4% chance for rare).
- 10% chance of getting a shattered world.

Keys:

's' saves a png in the exact size of the screen.
---
---
---
---
---