---
Plottable Era: (I) Primitive #187
---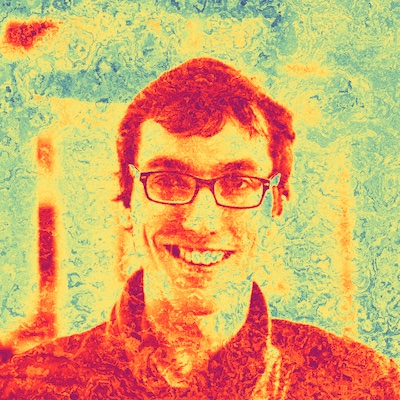 ---
---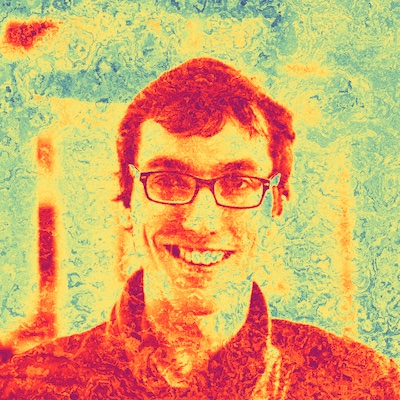 ---
---
Plottable Era: (I) Primitive #187
---
---
Project #16313 — iteration #187
Minted on July 16, 2022 at 11:41
---
'Plottable Era: (I) Primitive' is the first generator in the "Era" generators series, highlighting different periods and civilizations. This first series "Primitive" shows the beginning of mankind with people exploring the mountains and traveling on the sea during sunset.

The digital version simulates ink effects and adds a subtle animation over the water. Each outcome is also physically plottable with pens: A SVG file can be exported (right-click save) to plot the piece physically. The plots are designed to be executed in A4 format on either fountain pens (on white paper) or gel pens (Black / Blue).

Thanks to the utility token decoupling, you can get a physical version: the digital NFT is the recipe to a plottable art piece, owning it confers the right to plot or request a physical plot from @greweb (https://greweb.me/plots/nft). @greweb would use fountain pens but other plotting artists are free to achieve it with their own materials and ship to collectors – as long as NFT is owned at request time.

More details and Source code: https://github.com/gre/gre/tree/master/doodles/plottable-era-primitive

@greweb – 2022 – tech: WebGL + Rust + WASM – CC BY-SA 4.0 https://creativecommons.org/licenses/by-sa/4.0/

reserve is set to previous 2022 physical plot collectors.

---
---
---
---
---