---
Garden, Monoliths #40
---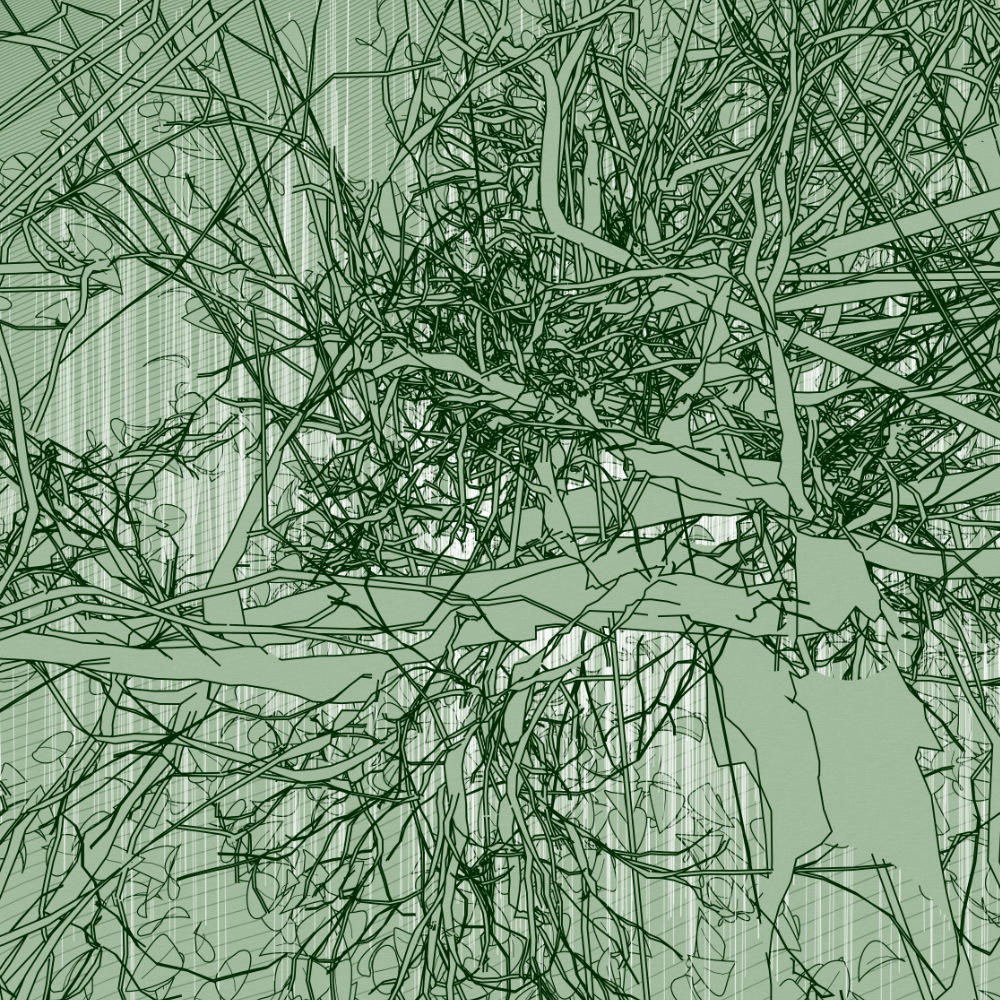 ---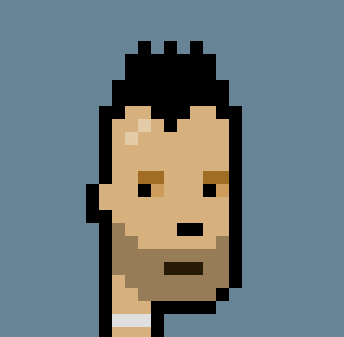 ---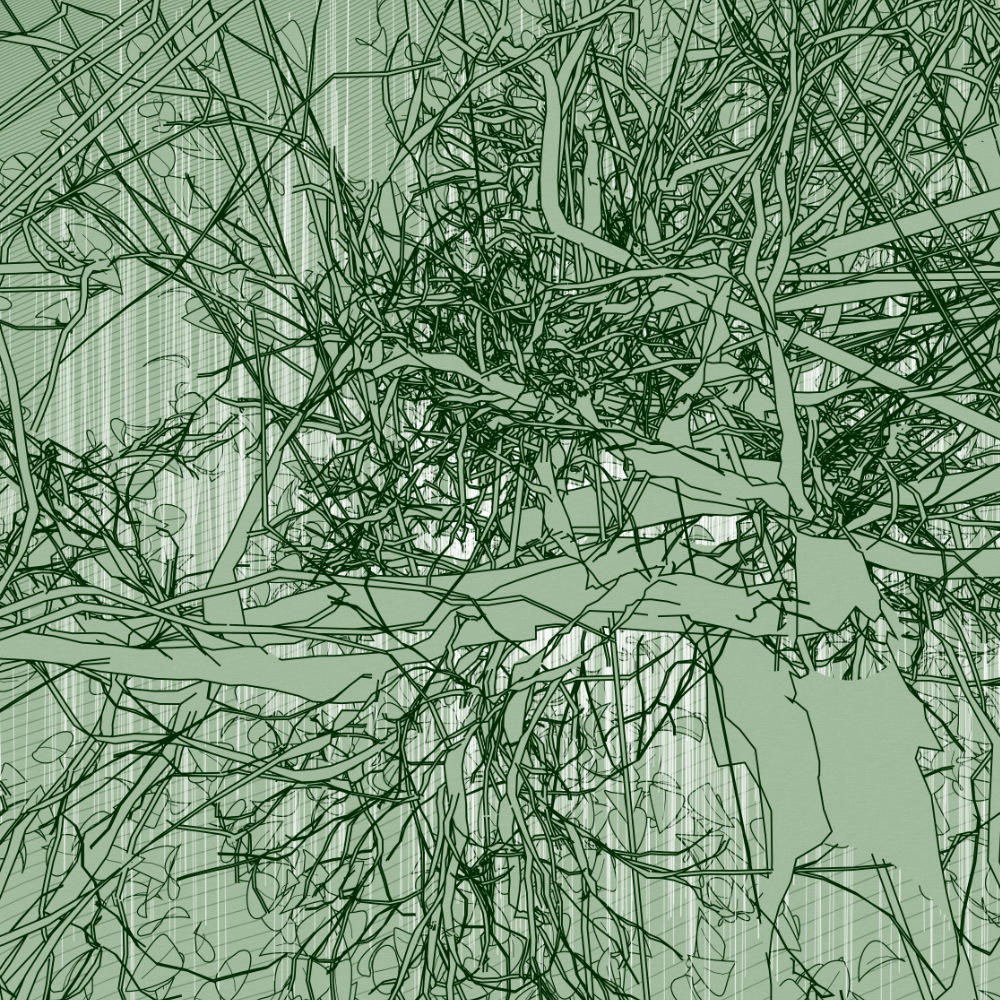 ---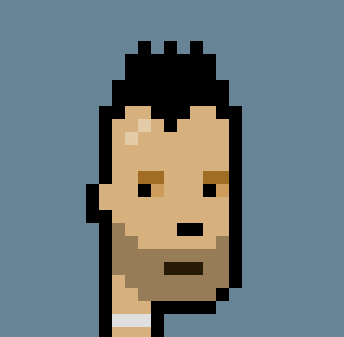 ---
Garden, Monoliths #40
---
---
Project #2969 — iteration #40
Minted on December 9, 2021 at 23:43
---
"Garden, Monoliths" is the result of an algorithm that started in April 2021. It was called "Grass.js".
Spring was blooming all around the house, taking over the stones and remnants of ancient battles that stood here. Inspiration was everywhere.
The initial goal was to use mathematical formulas for creating patterns inspired by the density of nature, that could be used by a pen plotter, so it kept focusing on outputting vector lines. This history and practice produced a graphical style based on line strokes, plus occasionally some transparent, filled shapes.
Each artwork will be either "Garden" or "Monolith", for they are variations of two existing designs from the workshop.


---
---
---
---
---