---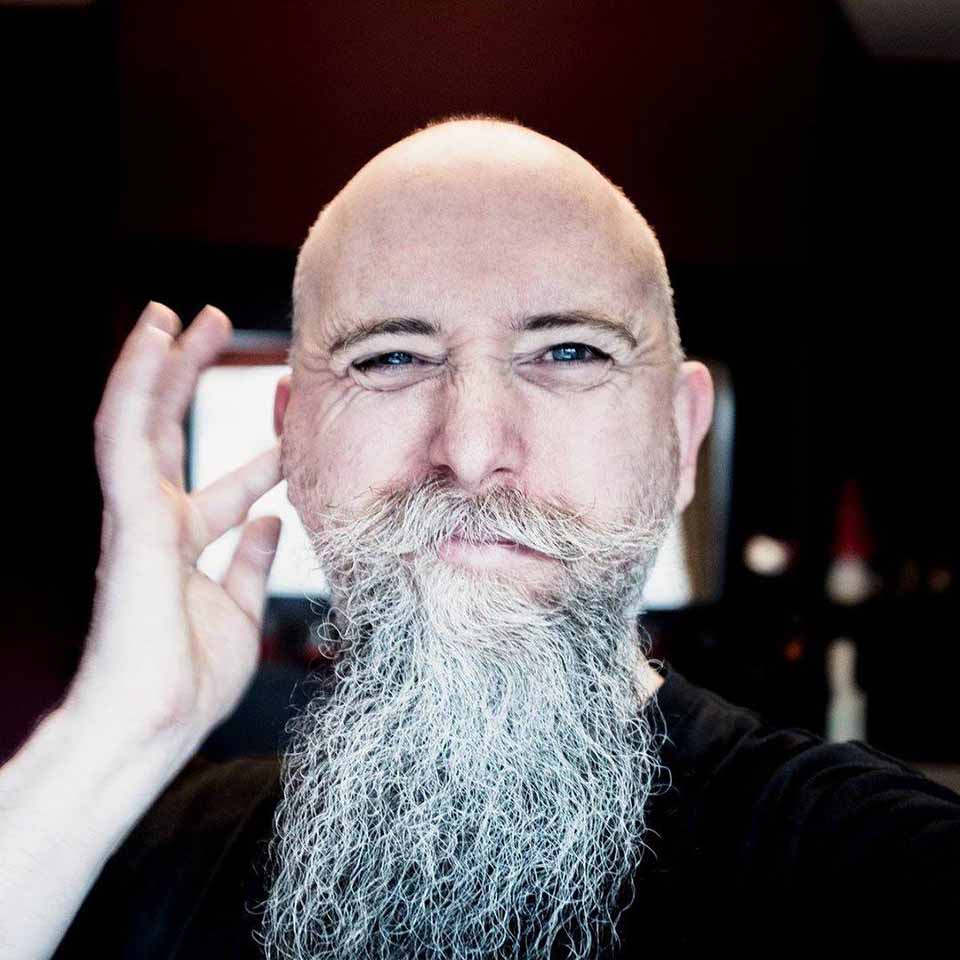 ---
Maps
---
---
---
Project #21588
Published on
---
Completing the pen plotting trilogy of "⚖️ Concord", and "a strange and desolate place", we have moved from the shelter to the land and now into space. The Presence will be our guide, having drained the land of colour, its hunger seeks distant planets.

This is an [AIRDROP] project for owners of "a strange and desolate place" (#10817), a snapshot of which was/will-be taken at 8:23pm on a dark Friday evening, 25th November 2022 in the UK. They will be minted at a fairly leisurely pace by the creator and transferred once all are done.


Instructions (when opened in it's own window) ::

1-6 - Download pen plotting SVG in A1 to A6 size
h - Toggle high-res
s - Download and save image

ALL FINAL WORDING IS FINAL. SEE TWITTER (maybe) FOR ERRATA.


---
Price
25
(1)
Royalties
10.0%
(1)
Tags
genartclub
revdancatt
pen plotter
svg
---
Metadata
open in new tab
(0)
---
---
---
---
---