---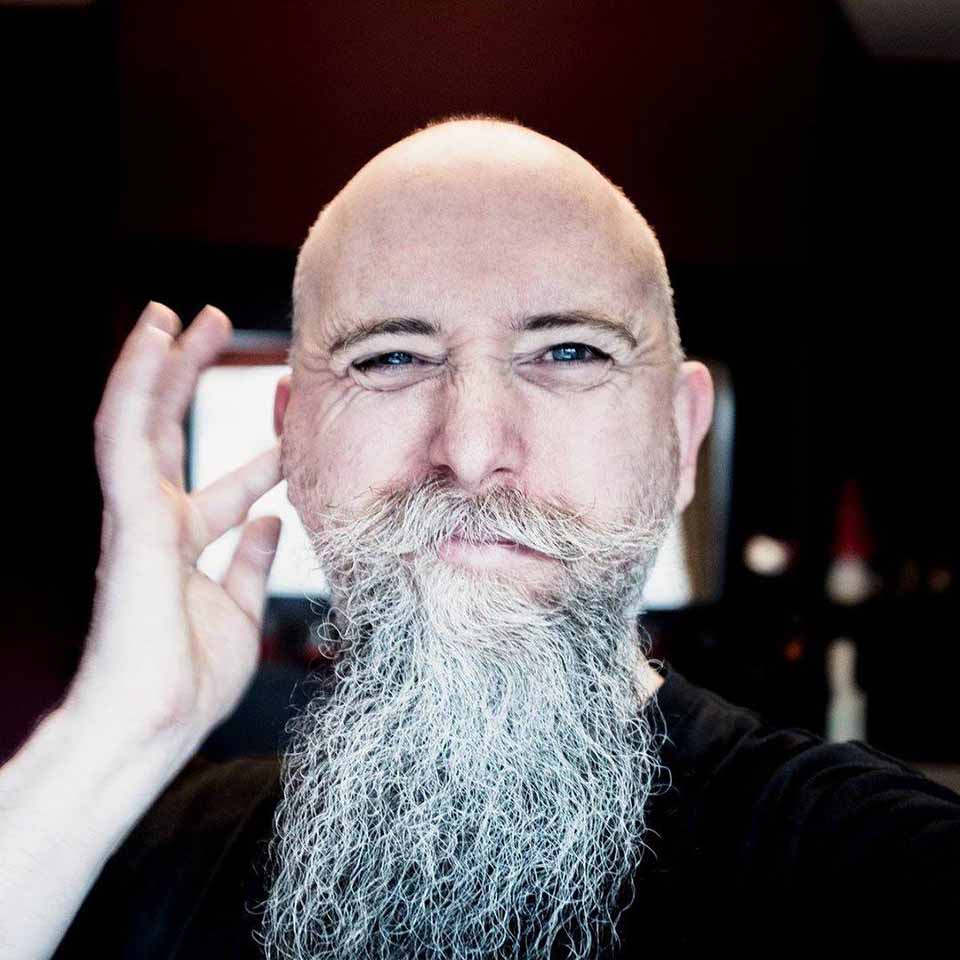 ---
33.333rpm LP Cover
---
---
---
Project #14069
Published on
---
33.33rpm needed an album cover. Based on the work of designer Peter Saville (Joy Division, New Order, OMD), these covers take the hash and using a colour code, encode the hash into the cover.

More info: https://www.youtube.com/watch?v=VcCbe0qdVjE

The project was airdropped to holders of 33.333rpm (project #12674) around midday Friday, 3rd June, 2022.

No future Access Lists will be dependent on this drop

INSTRUCTIONS ::

f - Toggle 'full' sized album cover
h - Toggle high-res
s - Download and save image

ALL FINAL WORDING IS FINAL. SEE TWITTER FOR ERRATA.
---
Price
0
(1)
Royalties
10.0%
(2)
Tags
genartclub
revdancatt
mnml
mnml ser I
---
Metadata
open in new tab
(0)
---
---
---
---