---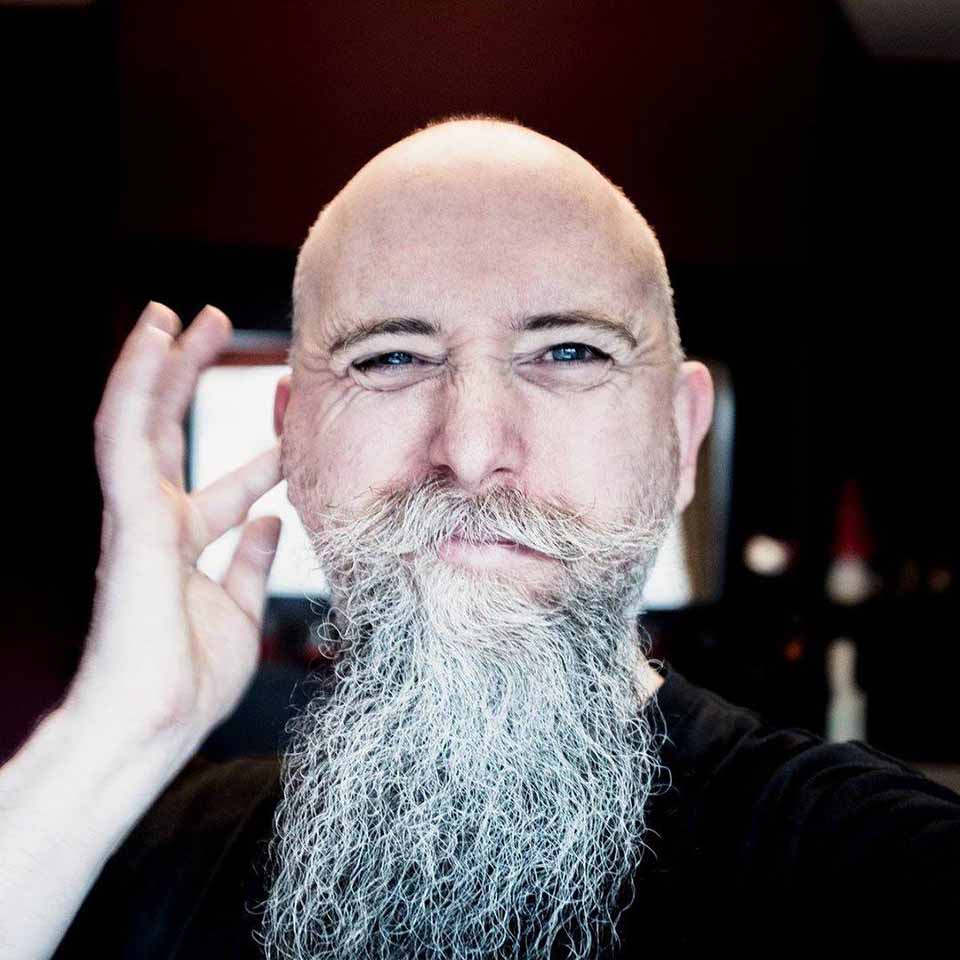 ---
are 'friends' electric?
---
---
---
Project #12679
Published on
---
PERFORMATIVE NUMEROLOGY COMMUNIQUÉ :: The values shown here are for entertainment purposes only and are not financial advice. Please allow time for prices to settle to an agreeable level; thank you for your co-operation :: STOP

Part of MNML Series One, in which Daniel decided to have a chilled week of coding at the latitude of roughly North 52.7099004. The playlist was Orbital, Tubeway Army, The KLF, Future Sounds of London, Aphex Twin and Kate Bush.

DO NOT PANIC :: No future Access Lists will be dependent on this drop; please proceed with only calm and clarity. There will be 23 hours between drops.

INSTRUCTIONS ::

h - Toggle high-res (slow)
s - Download and save image (takes a few seconds)

ALL FINAL WORDING IS FINAL. SEE TWITTER FOR ERRATA.
---
Price
Dutch auction
64
->
32
->
16
->
8
->
4
->
2
->
1
->
0.5
->
0.25
->
0.125
changes every 5 minutes
Auction starts
(1)
Royalties
10.0%
(2)
Tags
genartclub
revdancatt
mnml
mnml ser I
---
Metadata
open in new tab
(0)
---
---
---
---